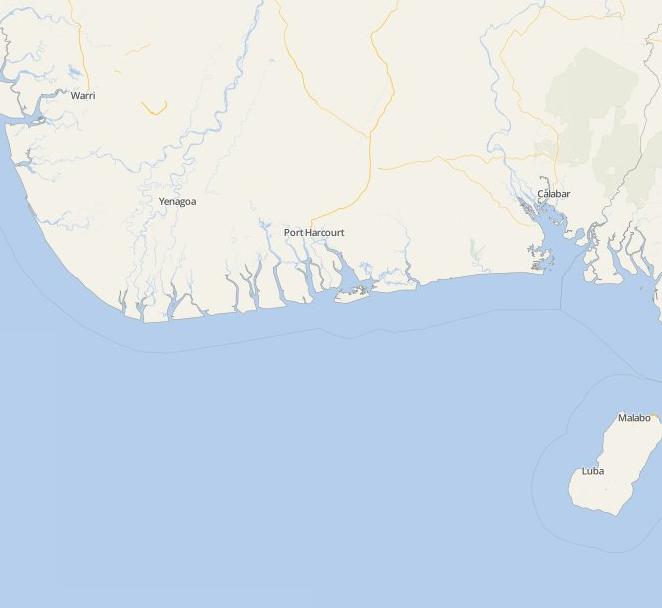 One crew member was killed and three were taken as hostages when the Greek tanker Kalamos, was attacked by gunmen last Tuesday off Nigeria.
The Maltese-flagged vessel was enroute from China to Nigeria. It was stricken at Qua Iboe while it was waiting to be loaded.
The information was issued on Wednesday by the Greek Coastgard Office (HCG). They stated three men had been taken as hostages and the victim was the Greek deputy captain of Kalamos.
The rest of the 23-member crew are safe, according to the press release of the Greece's shipping ministry.
Greece's Deputy Shipping Minister Thodoris Dritsas also had a statement on the dramatic situation, ensuring the public that both the foreign and shipping ministries are working together to save the life of the hostages.