Oil company Shell has announced its preparation to begin a 10-year process of decommissioning one of the oldest and largest oil platforms of Britain- Brent Delta.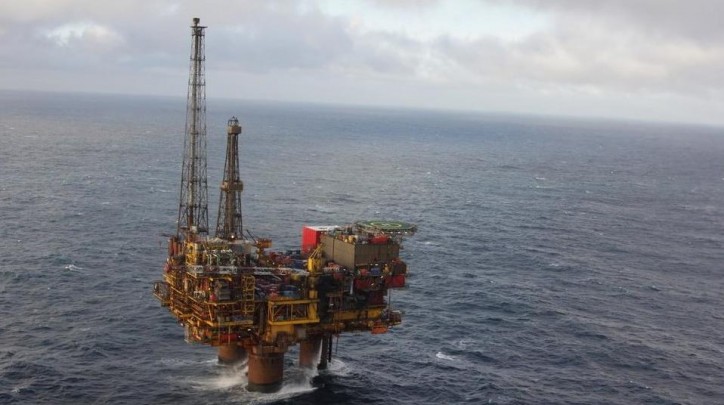 Britain's North Sea ocean floor is one of the most developed gas and oil production regions internationally. Many of its oldest areas are showing signs of reaching their final stage of operational capacity. Industry's evaluations have signaled that the price of decommissioning of nearly 500 offshore constructions and 10,000 kilometres of pipelines will reach about 10.4 billion pounds by 2022.
Shell has put forward its intentions before the government to launch the process of decommissioning of its Brent platforms. The company stated on Tuesday that it would first replace the topside at Brent Delta that appears above the level of the water.
In November 2011 Brent Delta stopped producing oil. After a couple of years of evaluation alternative routes of its usage, the company has come to the conclusion that decommissioning appears as the best alternative to be put into action. The second stage of the process of decommissioning is anticipated to include the platforms Alfa and Bravo-part of the Brent area that ceased manufacturing oil last November.