A second former executive of the Kawasaki Kisen Kaisha (K Line) company has received a jail sentence in the US in regard to price fixing in its car carrier business.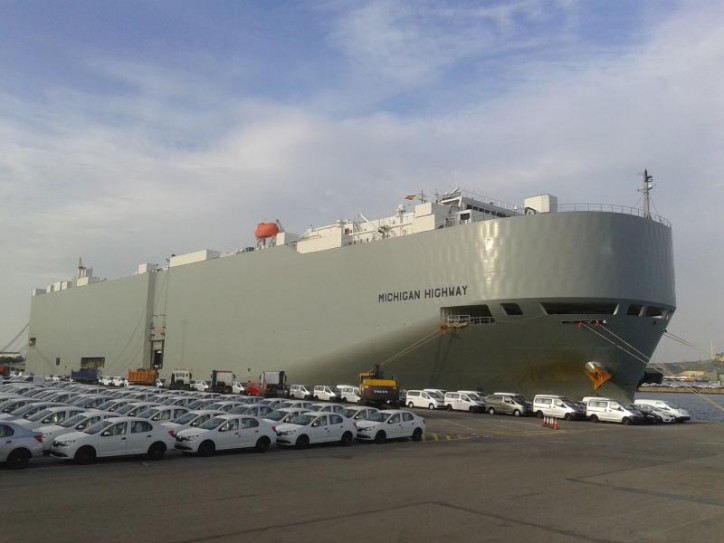 Takashi Yamaguchi, a former K-line general manager and executive officer in the company's car carrier division, plead guilty to the price fixing accusations that he was charged with and was given a jail sentence of 14 months as well as ordered to a pay fine in the amount of $20, 000 as reported by the US Department of Justice.
He received charges regarding involvement in cospirations aimed at allocating customers and routes, manipulating bids and fixing prices concerning the sale of international ocean shipments of roll-on, roll-off cargo coming in and going out of US, and that includes the Port of Baltimore. The events for which he was charged occured between the time period of July 2006 and April 2010.
"The sentence that was given out today serves as another important step in relation to our numerous efforts to hold executives accountable for their actions that have raised the cost of shipping cars, trucks and other equipment to and from the US," commented Bill Baer, Assistant Attorney General for the Antitrust Division of the US Department of Justice.

"We will continue to closely monitor and pursue the companies and their executives whose shady agreements have brought nothing but harm to the American consumers."
A week ago K Line employee Hiroshige Tanioka received a jail sentence of 18 moths after he plead guilty to similar charges regarding offences committed between the time period of 1998 and 2002.
Back in November last year, K Line was ordered by the court to pay a fine in the amount of $67.7m regarding price fixing charges.
Related news: K Line executive sentenced in relation to price fixing accusations