The Denmark's government has made an announcement regarding their new strategy to fight off piracy and prevent armed robbery at sea.
The new strategy implements a framework relating to Denmark's overall political, developmental and military efforts against piracy for the time period of 2015-18.
"The bigger portion of our efforts have been focused on the Horn of Africa [the coasts of Sudan, Eritrea, Djibouti, Somalia and Kenya], but from now on we plan to concentrate also on the Gulf of Guinea in West Africa [the coasts of 12 countries including Nigeria, Ghana and Cameroon], where piracy and armed robbery have unfortunately turned into a growing international concern," commented foreign minister Martin Lidegaard.

"As a maritime nation we must do what we can in order to protect shipping as well as sailors in general."
Defense minister Nicolai Wammen noted that the new strategy comes as a follow-up to Denmark's previous engagement in regard to the matter of fighting off piracy.
"Despite the fact that we have noted a significant drop in pirate activity around the Horn of Africa, it is essential that we don't take our foot off the pedal just yet. If we stop maintaining the pressure on the pirates, they are bound to rise once again," Wammen commented.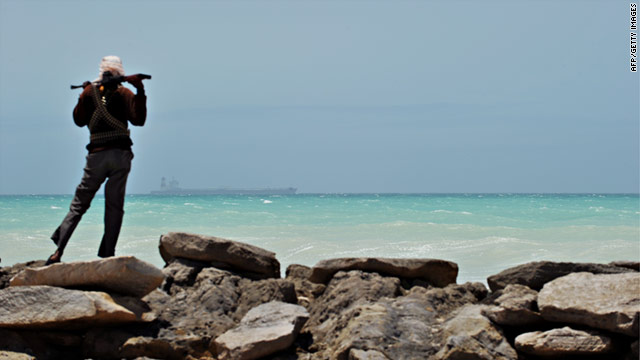 The trade and development minister, Mogens Jensen, put great emphasis on the need to handle piracy along with armed robbery on the sea as he pointed out the major negative effects they have on the coastal states.
"Development assistance is a major aspect in our efforts to strengthen countries in the region, so that they will manage to take care of their current and future piracy problems," Jensen added.

"The 15 million kroner that were allocated by the government will also be employed for capacity-building and establishing stronger institutions in the West African countries."