The bulk carrier's Chinasteel Developer Taiwanese master has been detained in Australia. The master, whose family name is Lu, has been accused of not having a pilot while sailing through the Great Barrier Reef Marine Park.
The maximum value of the penalty amounts to A$85,000 ($66,000). It is asserted without proof that the carrier passed through Hydrographers Passage near Mackay on New Year's Day lacking a pilot which is obligatory under Australian law.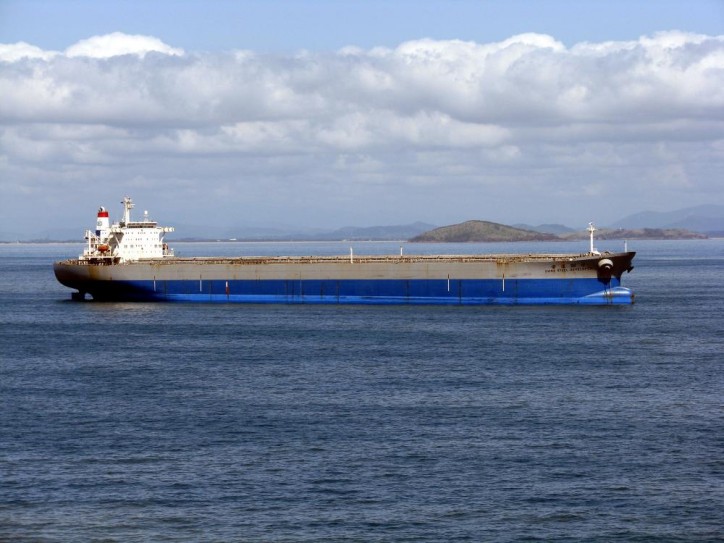 Image: Wallace Cray
According to an ABC News' report the vessels must have been transporting coal freight to China before arriving back to Australia last week. The master has been detained on Saturday and the hearing in the Newcastle Court will be on Monday.
In 2010, a Chinese bulk coal carrier, the Shen Neng 1, has changed its position inside a shipping lane and as a result has run onto the shore in the Great Barrier Reef. The incident has produced a great leakage of fuel oil. That leakage has spread for four kilometers and has left a mark into Douglas Shoal. The length of the mark is approximately three kilometers (1.9 miles) and the width is 250m (820ft). The anti-pollution layer of the vessel's main body prevents the coral's process of growing again at that area. It has been anticipated that 10 to 20 years will pass before the reef goes back to its usual state before the accident. The accident has produced a three months' imprisonment for the first mate and a penalty of A$25,000 ($19,000) for the master.
Each year approximately 4,500 ships sail through the Great Barrier Reef.