Recently, Cosco Group has made public an order for 10 new drybulk vessels. After the statement, the Group has announced the selling of eight old bulkers with the purpose of converting them to scrap. Their joint capacity has been estimated to 553,798 DWT.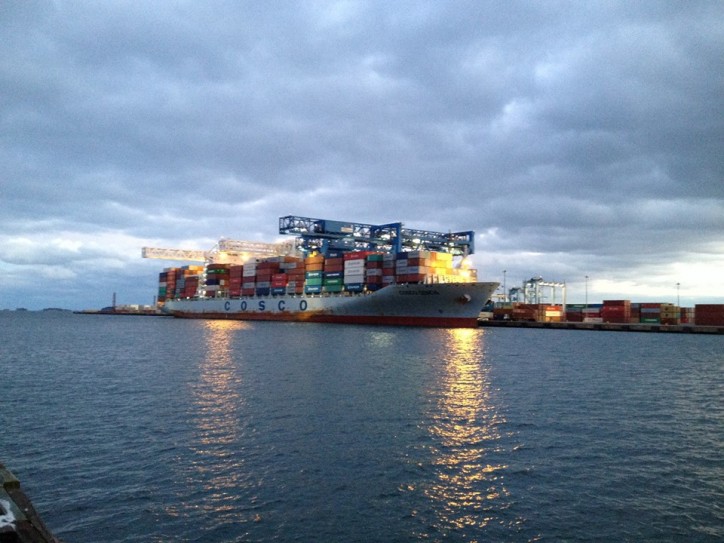 Image: Kenneth John
The selling of the carriers has been to various counterparts and the price has reached about RMB82.2m ($13.3m).
According to Cosco, there have been determined losses arising from the process of getting rid of the vessels. The losses amount to about RMB182.2m. Cosco's intentions this year have been to dispose of totally 41 vessels and this is an integral constituent of company's fleet optimization plan.
Up to now Cosco has dumped 39 vessels. The company has stated that the fleet modernization has lowered the average age of the fleet and thus resulting in the rising of the competitiveness of its services. The disposal program has enabled on the one hand the decrease of the fleet's average age and the increase of its competitiveness and on the other hand it has enabled the reduction of fuel costs and the betterment of environmental protection.