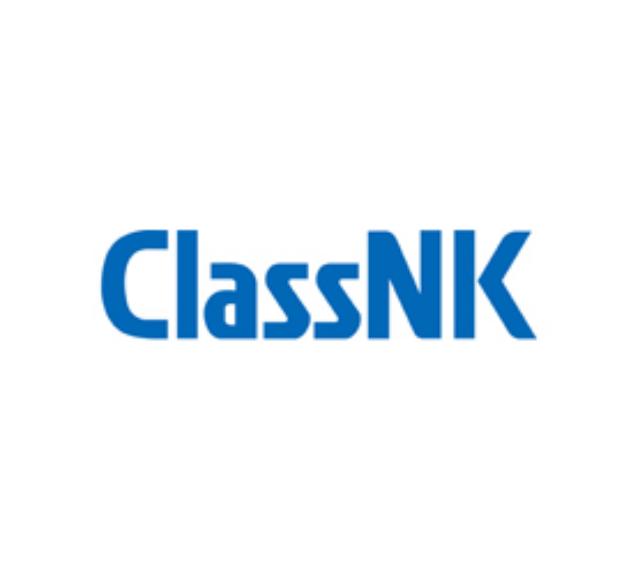 The Leading classification society ClassNK (with Noboru Ueda, Chairman and President) has issued an announcement regarding its plans to carry out a joint research project which will aim to improve safety standards for ultra-large container vessels.
As container vessels continue to get bigger and bigger, the thickness of the steel that is used to manufacture them also rises. The preventative measures regarding potential brittle fractures are becoming even more important with thicker steel, specifically in areas that have to deal with higher stress levels like the upper deck and hatch side coaming of the cargo holds.
In order to address the issue and also to generally improve the safety standards regarding large container ships, IACS released its Unified Requirements for Use of Extremely Thick Steel Plates back in January of 2013. The requirements point out the necessary measures that need to be taken for the preventing of brittle crack propagation in the hatch side coaming's block-to-block butt joints and upper deck in order to successfully prevent large scale fractures of the hull girder.
One such necessary preventative measure is the use of a special brittle crack arrest steel, which is defined as steel with measured crack arrest properties. The IACS 's requirements, however, apply only to brittle crack arrest steel plates that have a thickness of up to 80mm. In the areas where the thickness of these steel plates goes beyond the 80mm mark, the crack arrest parameter has to be specifically agreed upon with every classification society.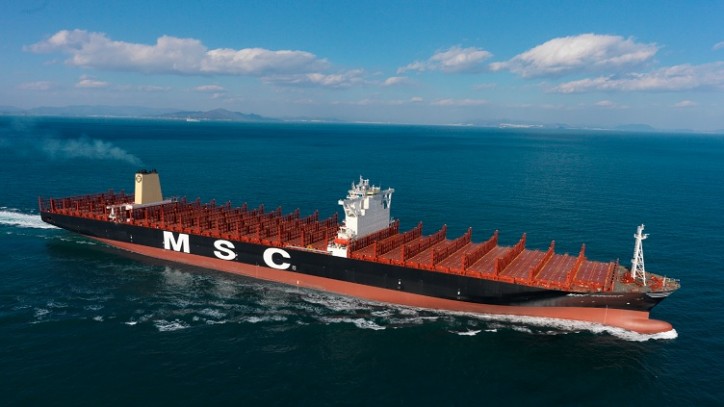 MSC Oscar, world's largest containership. Image: MSC
With the introduction of 20,000 TEU ultra-large container vessel, expectations are that the use of brittle crack arrest steel that goes beyond the 80mm thickness mark will increase significantly. In order to make sure that the adoption process of the thicker steel in the industry goes as smoothly as possible, ClassNK has agreed upon a joint research project aimed at developing technical standards that will clarify the crack arrest parameter for steel plates that surpass the 80mm thickness mark. With this joint research, ClassNK hopes to establish clearer evaluation methods so it could form a sufficient proposal for unified IACS requirements regarding brittle crack arrest steel that exceeds 80mm of thickness, which will benefit the whole maritime industry.
The project falls in line with ClassNK's Joint R&D for Industry Program and will be carried out in a co-op effort with the Japanese Welding Engineering Society (JWES), steel manufacturers, shipbuilders, and neutral research institutes, and according to schedule is to be finished at some point in mid-2016.
ClassNK will put great effort into the establishing of safer brittle crack arrest designs for the manufacturing of ultra-large container vessels. It aims to contribute to the development of improved and unified IACS requirements by sharing the results produced by the joint research project with the rest of the maritime community.
ClassNK is offering its support to the project as part of its Joint R&D for Industry Program which is aimed at providing research support, as well as funding when regarding joint research projects that focus on the issues and numerous challenges that the maritime industry has to deal with.
Source: ClassNK