Britain concluded an 859 million pound ($1.32 billion) agreement with BAE Systems (BAES.L) on Friday.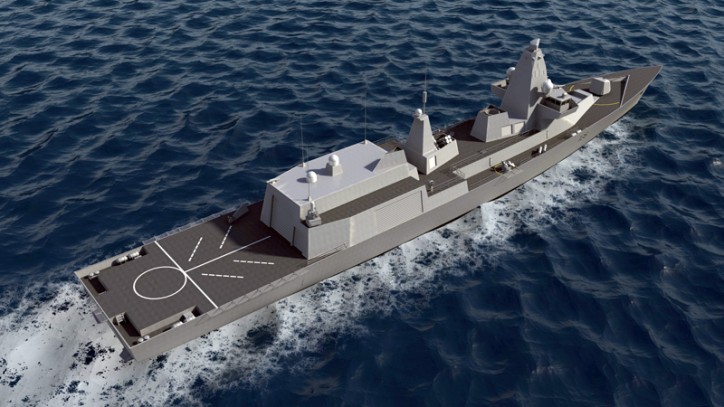 That contact has opened the way for the British defence company to proceed with the following stage of construction pattern for a new fleet of warships. On their turn, since 2010, BAE Systems has been putting into practice its intentions to supply Britain with 13 new Type 26 complex warships. The new agreement serves as a stimulus for the ongoing project development through investing money for preliminary facilities and apparatus-necessary before the launch of the ship's construction.
According to BAE Systems, which on Thursday expressed positivism about future defence spending after years of military budgets' decrease, the agreement has further developed the established legacy of supplying complex warships in Britain. According to a statement of Chief Executive Ian King, the Type 26 project has enabled company's change of the pattern and manufacture operations of naval ships. The project has relied on innovative technologies, advanced processes and up-to-date infrastructure. In the words of the Ministry of Defence of Britain the new agreement will provide 1,700 jobs. The first Type 26 ship is anticipated to start operating at the beginning of the 2020s.
Video & Photo: BAE Systems