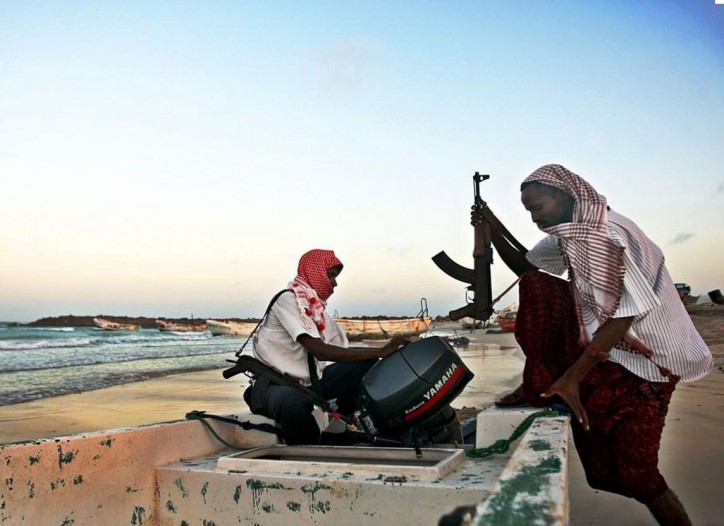 A circular was recently issued by the Bangladesh Shipping Ministry according to which sailors affected by maritime piracy are to be exempted with special conditions to fulfill sea service requirements before appearing for the necessary examinations. This will now make it possible for seafarers who have returned from captivity to undergo examinations that are being performed by the Bangladesh Government.
Seven Bangladeshi sailors returned back after being held in captivity by Somali pirates in June of 2014 and were provided financial support so that they could support their families.
The notice in question was issued by the Director General of Shipping, Bangladesh on the request of the Maritime Piracy Humanitarian Response Programme (MPHRP). Chirag Bahri, MPHRP Regional Director South Asia, while expressing his gratitude to the Bangladesh Government added that this brings new hope and faith to the sailors who had to undergo serious trauma in the past few years. They all now have a clearer and better path, provided by their Government, towards giving a fresh start to their lives.
Source: mphrp.org