On Wednesday Royal Caribbean issued confirmation that their newest ship that is scheduled for delivery in 2016 will be the largest one ever built.
The line comments that the third ship of its Oasis class series, which is going to be called Harmony of the Seas, is to measure an astounding 227,000 tons, thus surpassing its two record-size sisters by over 1,700 tons.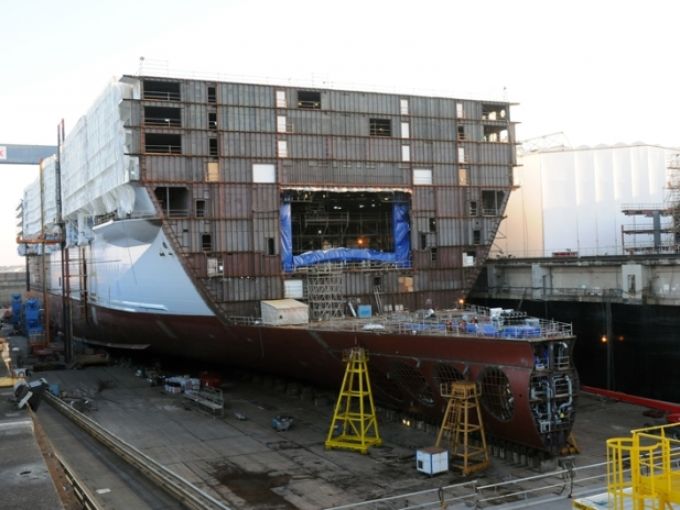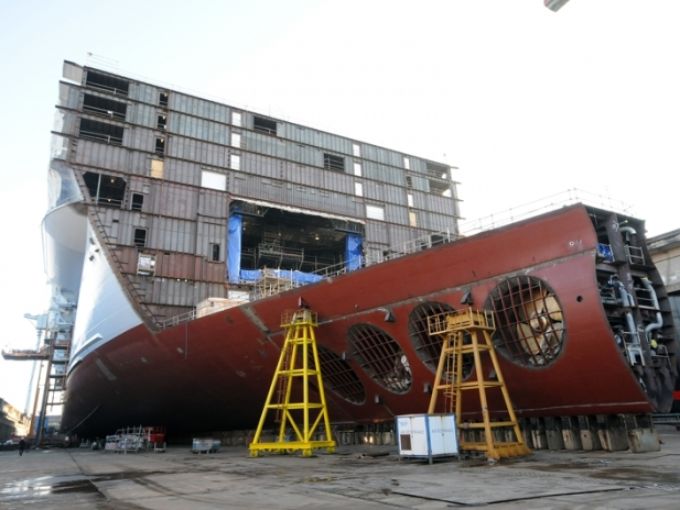 Images: Royal Caribbean
The ship which will be 16-deck-high is going to hold a record of 5,479 passengers at double occupancy, which is close to a 100 more than the two previous Oasis class ships, the line added.
The first two vessels of the Oasis class , Oasis of the Seas and Allure of the Seas, caused quite a stir in the cruise industry when they were introduced back in 2009 and 2010, respectively, and are by a wide margin the biggest cruise ships currently afloat. Having tens of eateries, bars, showrooms as well as deck-top fun zones, each of the two measures at 225,282 tons and has a capacity of carrying 5,400 passengers at double occupancy.