Maersk Line has been awarded the 'Best Global Carrier 2014′ prize by one of its biggest clients Kuehne + Nagel. The award is for best cooperation with the operational personnel of the cargo forwarder internationally and was received by the carrier in January.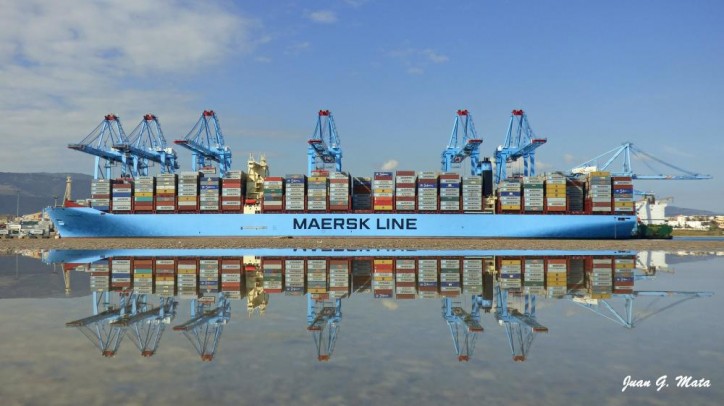 According to Karsten Kildahl, Regional Chief Executive for Northern Europe and Kuehne + Nagel Executive Sponsor, this is a signal about the working of the forefront personnel of the company to better the service offered to the clients. The public esteem of receiving the 'Best Global Carrier' award stems from the excellent execution of services across different categories as for example customer operations, billing, general performance, documentation, sales and electronic reservations.
In the words of Maersk Line Chief Commercial Officer Stephen Schueler, the start of the company's new CARE initiative and the advancement achieved with the Customer Charter is an optimistic signal produced from the biggest client of the company and it has to be taken into consideration. Schueler praises Kuehne + Nagel group and the international forefront staff of the company for making possible the relations with the clients.
Karsten extends his comments by adding that the special attention appears together with the received information for future betterment of the services of the company. The company has won and is much pleased with the fact. However that does not prevent the company from striving towards higher and better results. The company shall not rest on its laurels but rather act without preparation to assure betterment of its operation.