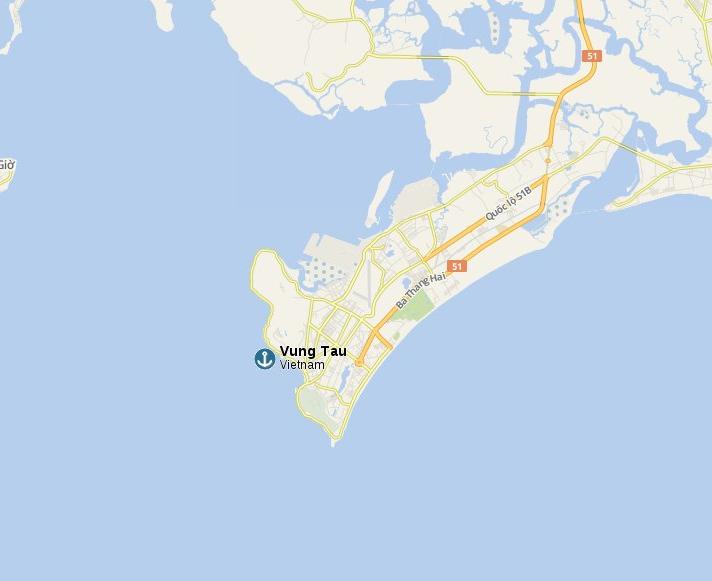 A fire erupted on board a Panamanian-flagged containership Golden 168 on Sunday morning. The incident happened while the vessel was docking near Vung Tau, southern Vietnam, laden with 6,600 tons of coconut flour.The 9,106-DWT ship was en route from Singapore to Hong Kong.
It has been reported by the Xinhua news agency that the flames started in freight hold No. 1 at about 03:00 am. Both local coast guard and fire-fighters were sent to the scene and coped with putting off the fire later during the same day. The vessel had 20 seafafrers aboard who were taken to the shore. The report makes no mention of damages to the crew or contamination.
Currently the reasons for the are being investigated. Preliminary reports state the vessel might have been docking in Vung Tau for repairs of the engine.
The owner of the ship is Cp International Shipmanagement Shanghai, China and it is under the management of Trust Maritime Services- a company headquartered in Singapore.