DP World recently came out with an announcement that it will be taking complete ownership of a 100ha container terminal located at the Liege Port in Belgium, which previously was property of EuroPorts, in an attempt to establish synergies with a terminal in Grobbendonk, Antwerp that the company currently operates.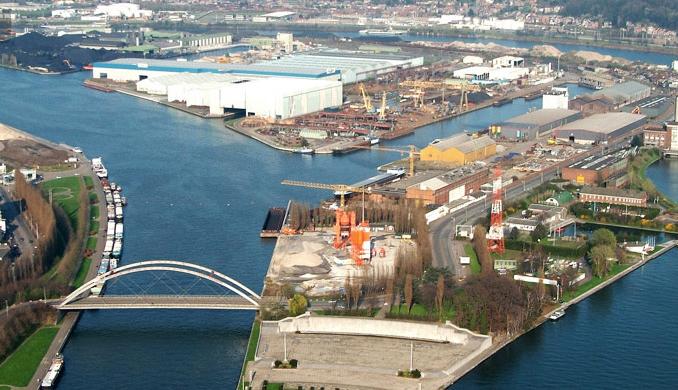 DP World has been quite intrigued of foreign investment opportunities, as the company recently also announced that it plans on spending somewhere between US $1.4bn and $1.9bn in 2015 in relation to various projects on an international basis.
In the Arabian Supply Chain, Louis Bertrand, Liège Port Authority Director General, commented:
"DP World has backed us up on our strategy of trying to establish a connection between Antwerp and Rotterdam to Germany, the Netherlands and France via Liège".
DP World accounted for quite a successful year regarding 2014 as the company managed to unveil the most advanced semi-automated container terminal in Brisbane, Australia during the course of the past year along with receiving the title of being the best seaport in the Middle East for its Jebel Ali Port located in Dubai, United Arab Emirates.