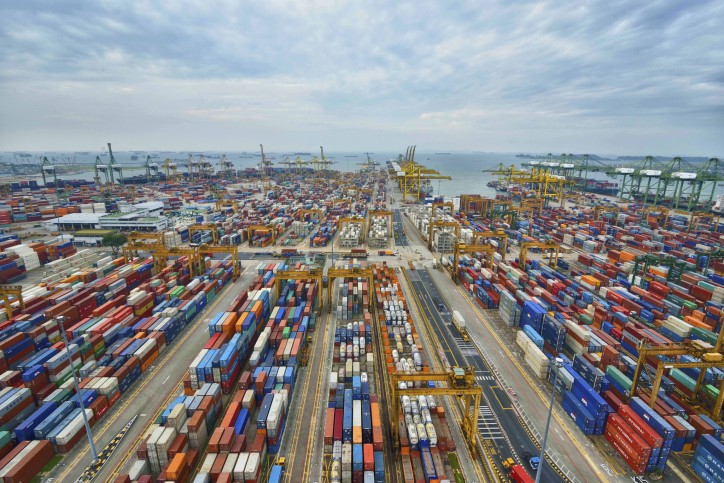 Singapore's Maritime and Port Authority (MPA) will make an additional investment of SGD $65 million (US$46.8 million) towards developing talent in the maritime sector, as reported by local media.
The funds are to go to the Maritime Cluster Fund-Manpower Development Programme (MCF-MD), which will offer its support to two task forces that were established in 2014.
While the Tripartite Maritime Manpower Taskforce for Seafaring is going to primarily emphasize on the recruiting and retaining of talent for seafaring careers via the use of training grants and achievement awards, the Maritime Manpower Taskforce for Shore-based Sectors plans on helping maritime companies with hiring strategies regarding various positions in port operations, vessel operations and ship broking.
The MPA has made investments in a total amount of SGD $115 million ($82.8 million) into the MCF-MD programme, as stated in a recent report.
One of the program's main priorities is providing help and support to current sea-going workers to attain new skills in order to ease them into their potential shore-based jobs, as well as transitioning workers from non-maritime careers.
"By enhancing the MCF-MD programme we are not only providing important support to the national-level SkillsFuture initiative but we are also given the opportunity to offer and engage in more skills-based learning, along with upgrading and re-skilling programmes for those who want to explore other career options," commented Andrew Tan, MPA Chief.
The MPA stated that it will be setting an additional SGD $6 million ($4.3 million) aside over these next five years in order to provide 10 additional scholarships in plus to the 10 already available.
Back in 2013, the MPA also provided support for the establishing of a Maritime Technology Professorship at the Singapore University of Technology and Design (SUTD) in an effort aimed at promoting maritime education.