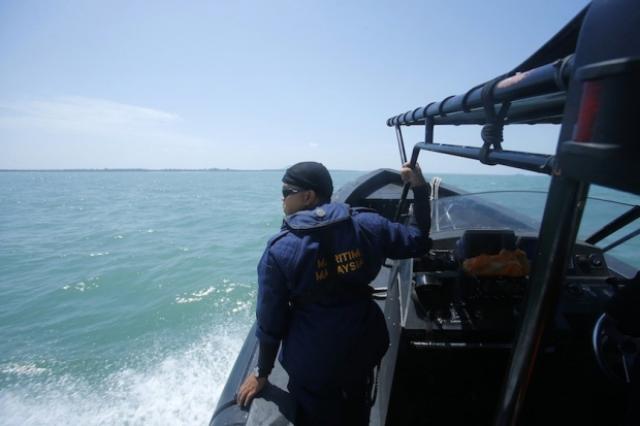 The tanker Singa Berlian has been hijacked, as reported by the International Maritime Bureau (IMB).
According to the report, the incident took place on March 9 at about 9 pm local time some 37 nautical miles south of Pulau Repong (01:43N-105:50E).
Having been approached by a speedboat, Singa Berlian was boarded by seven masked men, which were armed with guns and knives. They took control over the tanker and held the crew hostages. During the attack, one seafarer was slightly injured.
Following the common scenario, the criminals damaged the communication equipment and siphoned the cargo onto another vessel.
The report does not state when the second tanker has appeared. The incident is being investigated by the Malaysian Maritime Enforcement Agency (MMEA).