Thirteen mariners were saved from a fire, which broke out in the late afternoon on Sunday in the cargo hold of a Ro Ro vessel.
The ship Grey Shark, sailing under a Panamanian flag, was on its way to return to New York to be repaired, after one of the 2 main engines collapsed on Saturday. Approximately by 4 p.m the first emergency calls were sent, reporting the second engine was also not working and there was a fire in the cargo hold.
Using the onboard firefighting system, the fire was contained, but still smoldering, when the Coast Guard Cutter Seneca arrived approximately 180 miles southeast of Cape May, New Jersey.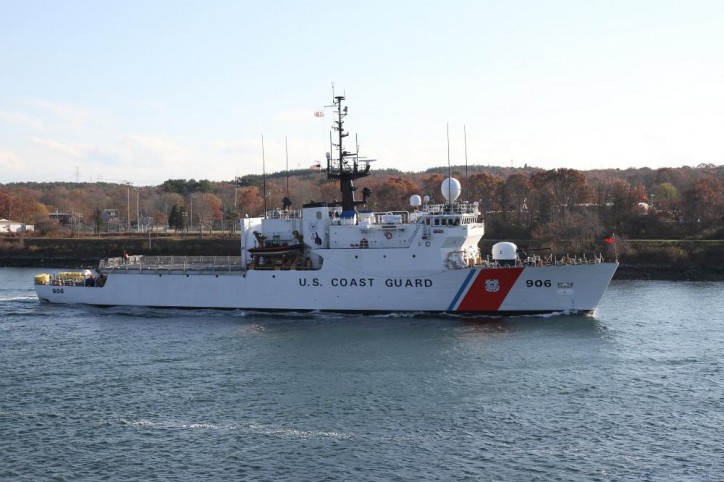 Photo: Paul Kinnaly
They joined forces with a commercial tug from McAllister Towing to prevent the situation from getting worse and escorted the Grey Shark to the port of Staten Island on Wednesday morning. The fire brigades, which were expecting the arrival, went on board immediately to locate and fight where the fire was still smoldering.
As soon as the fire is gone a special team of investigators will do an assessment of the damages and probable causes due to which both engines collapsed and fire broke out.