Nine of the victims, of the terrorist attack in the Tunisian Bardo National Museum, were passengers travelling on MSC Splendida. The information was part of MSC Cruises official statement, which identified the nationality of the people which lost their lives in the attack - as three Japanese, two French, two Spanish and two Colombians. Still are missing six passengers - two Spanish nationals, one Belgian, one British, one French and one Japanese.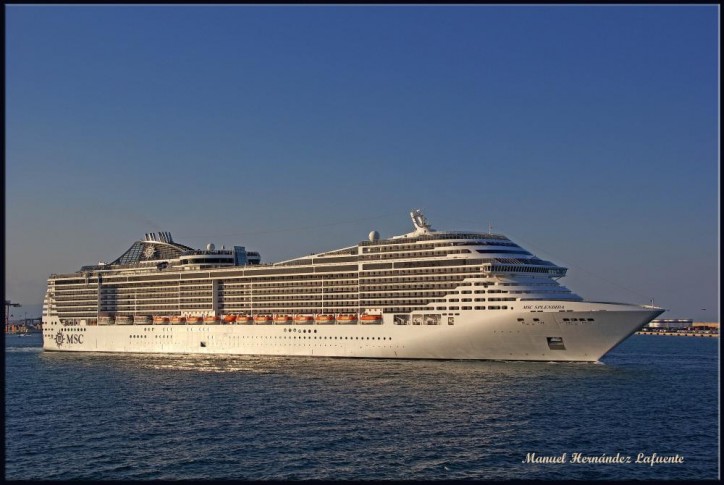 Twelve others have been injured and taken for medical treatment in different hospitals in Tunis. The injured passengers are being accompanied by representatives of the MSC Cruises Crisis Team, which has immediately been sent to the spot. The chairman of MSC Cruises Pierfrancesco Vago is also expected to arrive in Tunis today, to provide support the injured people and help the families of the victims.
Meanwhile, there is no information about there whereabouts of another 13 people from the passengers list of Costa Fascinosa. The crisis team of MSC Cruises is working with local authorities to find them. They were gone when the gunmen shot at tour buses arriving at the museum. With seven hours delay, Costa Fascinosa left the port of La Goulette, Tunisia , the search is ongoing.
Related news and gallery of the attack: Terrorists kill 19 tourists as MSC Splendida and Costa Fascinosa visit Tunis, three suspects sought