A ship master who was apprehended with five times the legal breath alcohol limit pleaded guilty to the charge in question in the Tauranga District Court of New Zealand, for which he received a fine of NZD 3,000 (USD 2,272).
Parmod Kumar, Master of the African Harrier bulk carrier, didn't contest the charge under s40B of New Zealand's Maritime Transport Act – and he happened to be first person that is prosecuted since a change to the legislation was made back in October of 2013.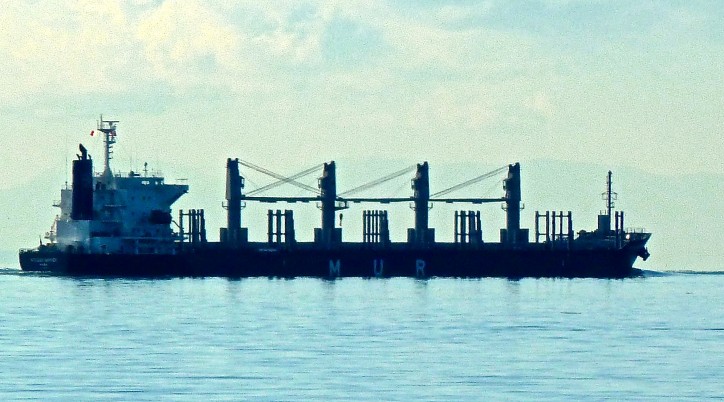 Photo: Ed Cooke
The 37,707 DWT bulk carrier, which was constructed in 2014, was scheduled to depart from Tauranga on Sunday, March 22nd, but the pilot of the ship expressed his concern to Maritime NZ that the ship's master was under the influence of alcohol.
After a Maritime NZ staff member visited the ship, spoke to the master and tested him via the use of an onboard breath test kit, he asked police officials to test the man.
A breath test conducted at the Tauranga Police Station demonstrated that the ship master had a breath alcohol level of 1229 micrograms per litre, which is roughly five times the legal limit of 250mg/l. The man was then charged by the police.
Keith Manch, Maritime NZ Director, commented that the prosecution and respective sentence should serve as a clear-cut warning to all of the maritime industry.
"This sort of behavior will not be tolerated," Manch commented. "Most of the Masters really do take their responsibilities very seriously but in this particular instance it was evident that a display of firm action was necessary."