The 1,200–DWT tanker Scan Master has run aground in Snillfjord.
The incident occurred on March 21 while the vessel was en route to Averoy with 6 crew members on board.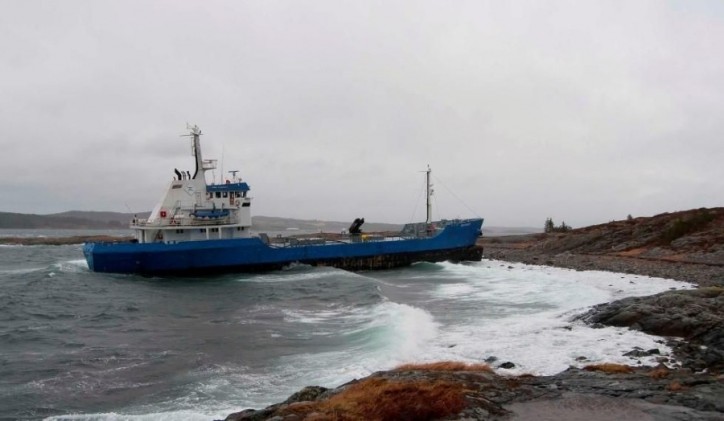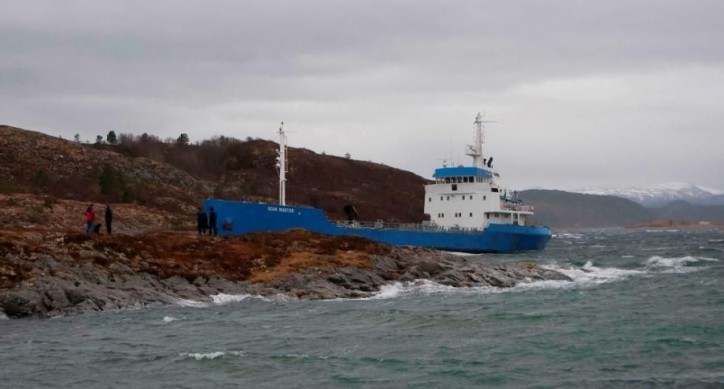 Having been caught in strong winds and heavy seas, the tanker was pushed onto the rocky beach at Hemnskjela.
The refloating has been hampered by the bad weather in the area. An attempt to refloat the vessel will start as soon as tomorrow with pumping out the cargo. Divers, who assessed the vessel, have found damage to Scan Master's hull, propeller and rudder.
Current position of Scan Master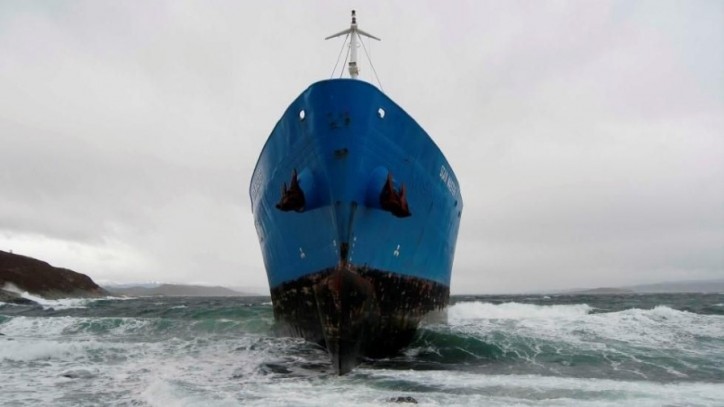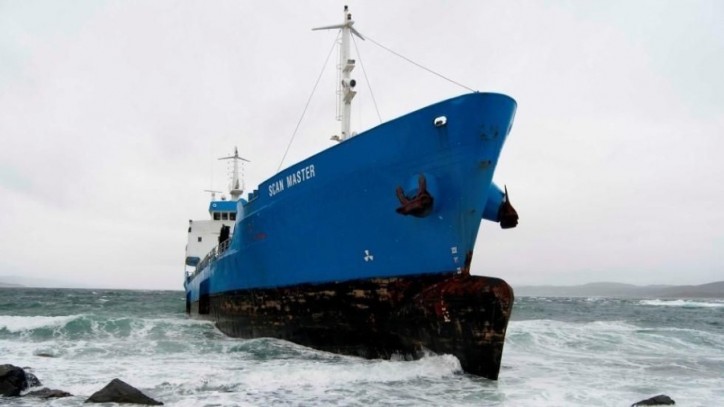 Photos: avisa-st.no