A 9-mile stretch of the Mississippi River was closed after more than 400 gallons of oil spilled into it.
On Monday at about 4 p.m. local time, the 81,434-DWT bulk carrier Privocean broke free of its moorings near Convent (about 60 miles west of New Orleans).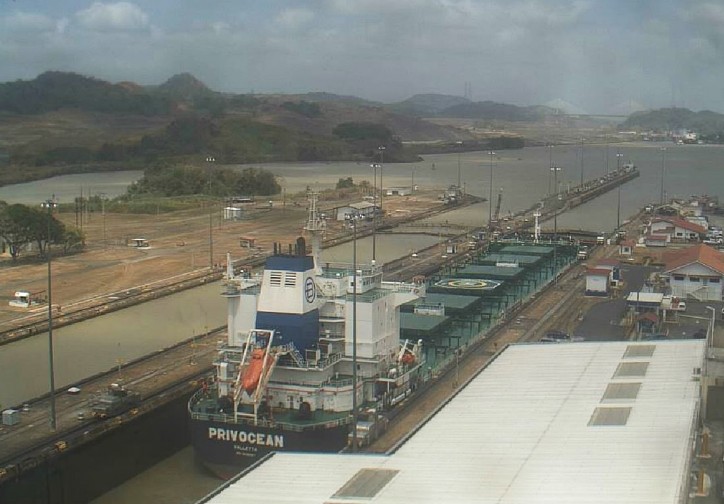 Photo of Privocean in the Panama Canal: DS Tweedie
Having drifted downriver, it struck the Vanuatu-flagged tug Texas. According to USCG, the tug started to take in water. In order to prevent sinking, Texas was intentionally grounded on the bank of the river.
Meanwhile, the Privocean was still drifting downriver until it rammed the 116,014-DWT oil tanker Bravo. At that time the aframax vessel was berthed and unloading its crude oil cargo.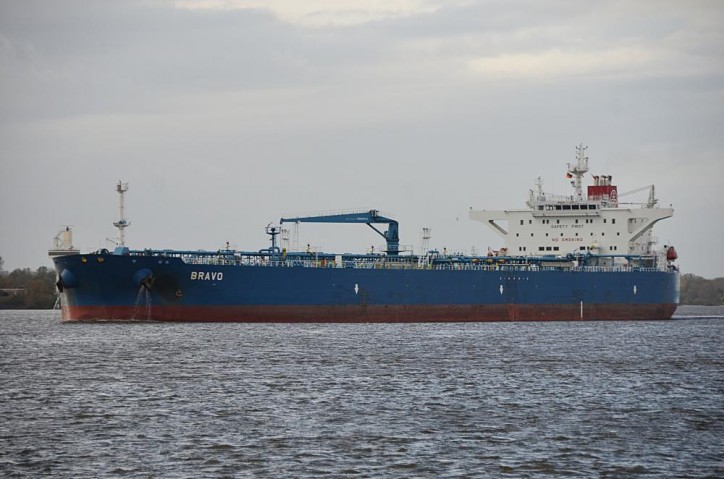 Photo: Buggi Porschien
The tanker also broke free with nearly 420 gallons of oil went into the river while another 126 spilled on board the Bravo. The crew managed to secure the vessel and having been assisted by tugs, it docked again. Privocean also was able to anchor up the river.
There were no reports of injuries. An investigation into the incident has been launched. To the site of the oil spill have been dispatched USCG response teams and an environmental services company.