Oslo-listed shipping company Belships has announced that it has managed to secure a post-delivery financing offer regarding two Supramax bulk carrier vessels (61,000 DWT) that are being constructed at the Japan-based Imabari shipyard.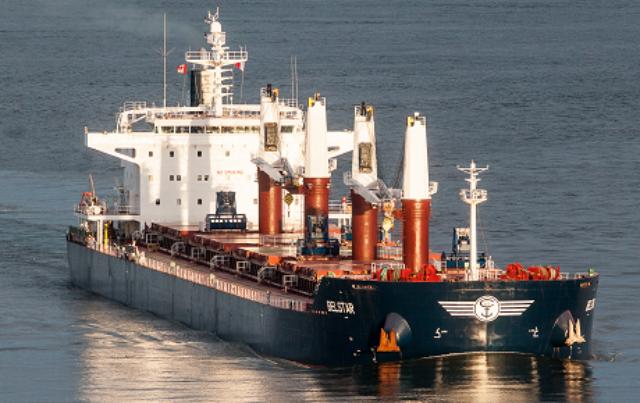 Photo: Belships
The two brand new fuel efficient ships are to be delivered in September of 2015 and March of 2016 respectively.
All company commitments regarding newbuilds total in at USD 56.5 million out of which USD 14.13 million have already been paid. In its annual report the company made it clear that further additional payments are to be made as follows: USD 2.83 million on March 30th 2015, USD 2.83 million at launching and the remaining USD 16.95 million are to be paid when the vessels are delivered.
The loan facility is responsible for covering the lower 70% of the negotiated contract price, and has a 7-year maturity. Belships has voiced its beliefs that this current contract will contribute to the securing of long-term financing sources regarding the newbuilds.
The group reported to have a yearly operating income in the amount of USD 22 million. The company's operating result indicated a decrease in the amount of USD 1.3 million, which is the direct result of ship impairment and expensing of share option to CEO. According to the report Belships' full-year net loss amounted to a total of USD 1.6 million.