A 32,000-ton bulk carrier Nord Explorer ran aground in the Delaware River close to Riverton on Tuesday.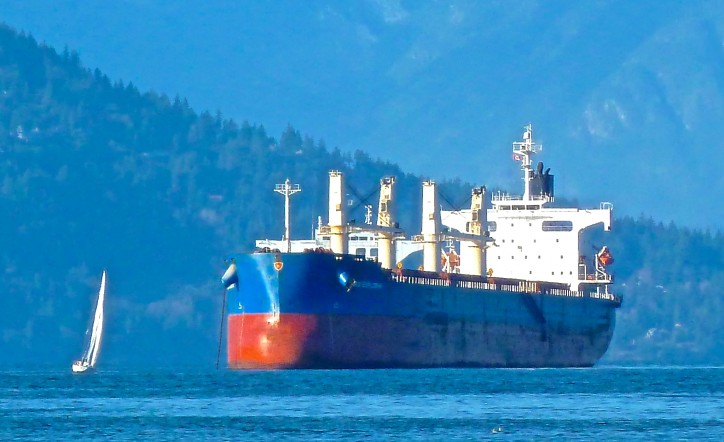 Photo: Ed Cooke
About 4 o'clock in the morning, the Panama registered cargo ship was moving toward the south when it got stuck. The US Coast Guard said the ship broke free in 3 hours, no injuries or serious damages in the accident are reported.
The cargo ship was on its way to Norfolk when the incident occurred. The USCG tries to determine the reasons why the ship got stuck. The Nord Explorer is the second cargo vessel this month that ran aground in the waters of Burlington County.
After losing propulsion, the Agia Irini bulk carrier, registered under Liberian flag, got stuck near the promenade in Burlington City on 1st of April.