Denmark-based A.P. Moller-Maersk will be cutting 200 jobs of its Maersk Oil Unit as a result of oil prices dropping down and in order to achieve a 20% reduction of operating-related costs over the duration of the following two years, as stated by the company on Thursday.
The cuts are scheduled to affect Maersk's headquarters, UK-based locations and Qatar. Permanent Maersk Oil employees as well as core contractors are to feel the effects of the decision.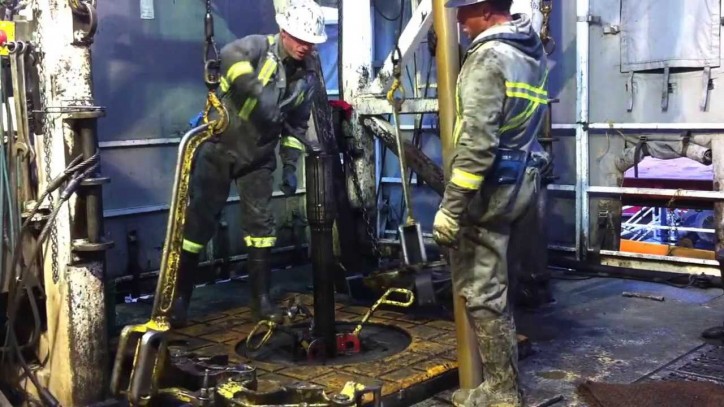 UK affected already
The company commented in March that Royal Dutch Shell is scheduling plans to further cut jobs in its respective UK North Sea oil and gas business for next year. The announcement came a mere week after the Treasury had issued a package of tax cuts in order to stimulate industry growth.
"Shell UK is planning to cut down on its staff number and agency contractors who are supporting its UK North Sea operations by a minimum of 250 during the course of 2015," Shell announced via an emailed statement.
The reduction comes as an addition to the 250 job losses that were announced back in August of last year, and was preceded by North Sea job cuts by ConocoPhilips, Talisman Sinopec, BP and Chevron.