On Saturday, April 18, a container carrier ran aground in the Suez Canal, Egypt delaying the ship traffic for a few hours.
In a statement for Reuters a Maersk Line spokesman said that the Danish-flagged Susan Maersk container ship stuck in the dense mist of the canal on its way to the north side. No damage or crew injuries were mentioned in the report, the ship remained fit for a sea voyage and was waiting to be pulled off.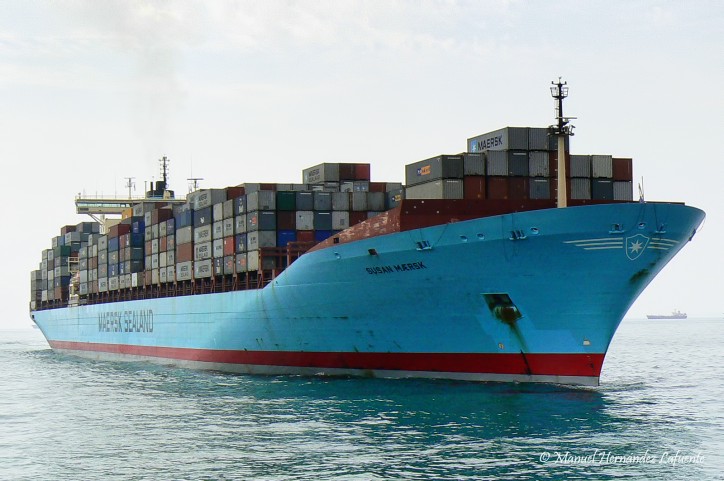 According to canal authorities, another cargo vessel in the same escort in transit of the canal ran aground. The incident with the Margret Oldendorff, sailing under Liberian flag, was as well a reason for the delayed with several hours traffic.
Different Suez Canal officials informed the two cargo ships had collided and that had resulted in a hole into the corpus of the Margret Oldendorff above the waterline. The vessel damage was not so big and the ship was able to continue its sailing.
The Suez Canal is one of the most important and strategic waterways in the commercial exchange between Asia and Europe.
Each year the canal provides around $5 billion in the Egyptian government income. At the moment the canal with 145-old history is under works on its digging and extension to ensure the reduction of time for its passing.