Hapag-Lloyd has ordered five container carriers to Hyundai Heavy Industries. The cargo vessels will be with a capacity of 10,500 TEUs each and will be built at the yard in Samho, on the Korea's south coast.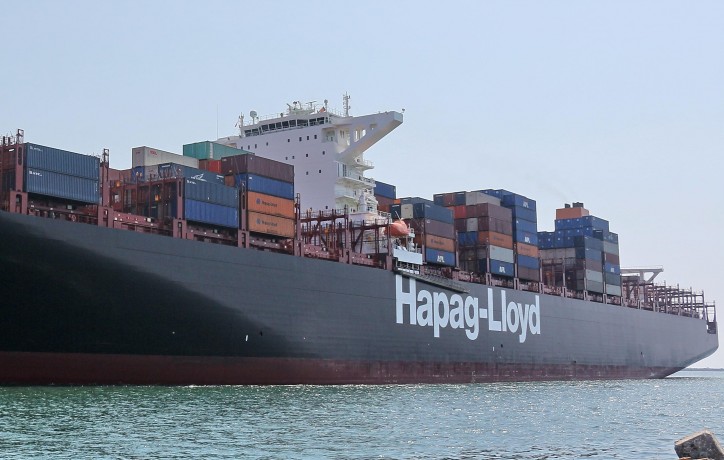 The new vessels' main routes will be primarily in South America. Panama Canal expansion is expected to finish next year, so the Hapag-Lloyd fleet additions will be an advantage for the company's trade operations.
The world's biggest engineering project in Panama will allow the passage of larger cargo vessels with capacity up to 14,000 TEUs, popular as the post Panamax class.
The new five vessels of Hapag-Lloyd will have 2,100 refrigerated containers which make the ships suitable for transportation of perishable goods such fish, meat, pharmaceutical products, fruits and vegetables. The ships' equipment includes a highly efficient main engine, a modern lashing and loading system and an optimized hull shape.
Mr. Anthony J. Firmin, the Hapag- Lloyd Chief Operating Officer said:
"This order for five vessels underlines Hapag-Lloyd's leading role in the Latin American trade. Following our successful merger with CSAV, we are one of the market leaders in this attractive trade and offer our customers a variety of excellent connections to and from South America."
The new five container carries are expected to be delivered in the period of October 2016 - May 2017.
Source: Hapag-Lloyd