Two suspects among the 27 survivors from the sunken migrant boat have been arrested for human trafficking by Italian police officers after they reached Catania, Italy.
The survivors from the Sunday tragic accident of the capsized migrant boat, off the Libyan coast, were brought to Italy by a local Coast Guard ship. According to United Nations reports, at least 800 people lost their life in the sinking, which makes the incident - the worst ever incident including migrant boats in the Mediterranean Sea.
A 27-year-old Tunisian national, Mohammed Ali Malek, who is believed to be the boat captain and a 25-year-old Syrian citizen, Mahmud Bikhit, were detained and convicted of human trafficking. The captain was also charged with reckless imprudence resulting to multiple homicide regarding the sinking in the Mediterranean.
The boat overturn was caused by wrong captain decisions, said the prosecutors. The boat under the control of the captain, rammed into the Portuguese registered merchant ship King Jacob, which was at the location, rescuing the people in distress. The overloaded boat and the fact, that the migrants shifted their position on the boat during the collision with the rescue ship, caused the deadly boat capsizing.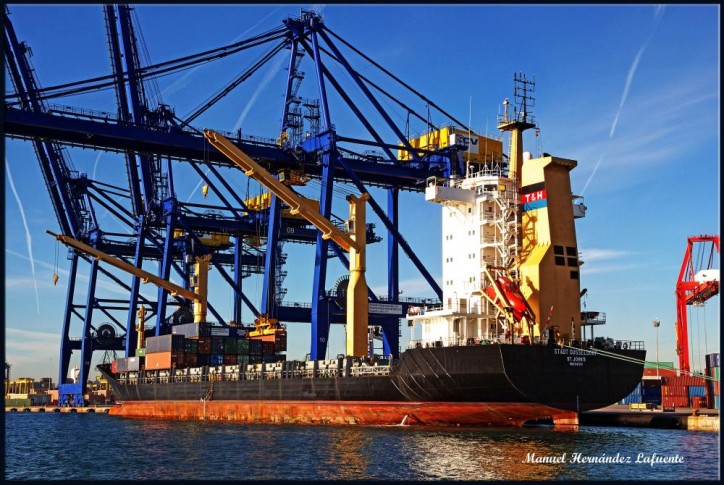 The Giovanni Salvi's Office prosecutor in Catania accented to the fact, that none of the crew of the Portuguese registered vessel King Jacob was investigated in relation to the sea tragedy. He said that the seamen did whatever was necessary in the rescue operation and their actions "in no way contributed to the deadly event".
The investigators listened to survivors` testimonies and the information given confirms, the boat turned upside down after the collision with the rescue merchant ship. In an interview for Ansa news agency some survivors said that the captain actions were inappropriate, steering the boat close to the rescue ship.
According to Italian Press reports, the Portuguese cargo ship King Jacob have been called for help in other four rescue operations.
The merchant ships have a significant role in distress operations. In one side, they answer the calls for help from migrant vessels in danger, when they are closer to the distress location, and from the other side, the calls for additional help needed for the successful completion of the rescue operations of the Italian Navy and Coastguard ships.
As reported by IOM, about 40,000 people were rescued last year in distress operations including commercial ships despite the fact that they were not equipped to handle such rescues and to accomplish that kind of specific duty at sea, aid agencies have said.
The two suspects arrest came after an emergency meeting in Luxembourg. At the meeting on Monday the EU interior and foreign ministers made a decision to set up military operations against the smugglers network in Libya, as well as to reinforce maritime patrols in Mediterranean region.