Sembawang Shipyard, which is a wholly-owned subsidiary of Sembcorp Marine, has managed to secure a Floating Storage and Offloading (FSO) conversion contract from Teekay in the amount of Singapore $56 million for the North Sea's Gina Krog Field.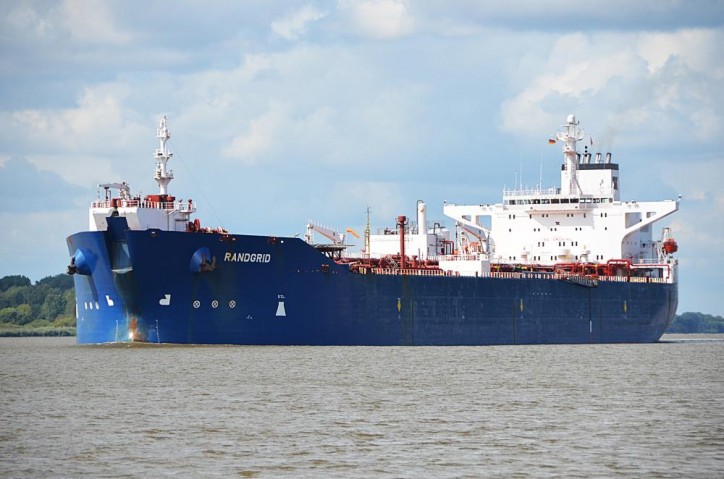 Photo: Buggi Porschein 
Sembawang Shipyard and Teekay are to work closely for the converting of the Randgrid shuttle tanker into an FSO. Some of the operations regarding the conversion are various hull reinforcements operations, integration of a new helideck, refurbishing procedures for the submersible turret loading (STL) compartment, loading hose reel package, installation of an offshore crane, installation of an azimuth thruster and replacing two generators, along with associated piping procedures and extra cabling works. Sembawang Shipyard is also going to manufacture and install brand new living quarter decks aboard the vessel.
Expectations are for the vessel to arrive in June this year at Sembawang Shipyard and the conversion process is to be completed in 11 months. The FSO Gina Krog will then sail to the Norwegian North Sea according to the stipulations of a charter contract that was agreed upon between Teekay and Statoil.