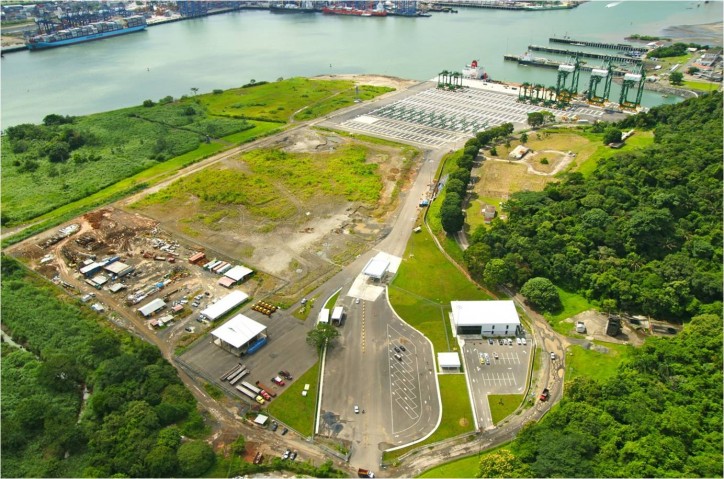 PSA Panama International Terminal (PSA Panama) has officially initiated its container terminal expansion project. The terminal itself is located on the Panama Canal Pacific entrance's west bank.
According to the preset schedule, the expansion is to be completed by 2016's end, in conjunction with the expanded Panama Canal's opening.
PSA Panama is going to make a USD 400-million investment in total for the expansion of the terminal. The project will be responsible for providing 1,000 direct and indirect jobs while the construction phase is being carried out and roughly 500 ones during subsequent operations.
Plans are for the new terminal to feature 11 quay cranes that will have a 24-row maximum outreach and more than 1.1 km of berth. The equipment provided will be worth over USD 125 million and the total investment funds for civil works are to be USD 285 million.