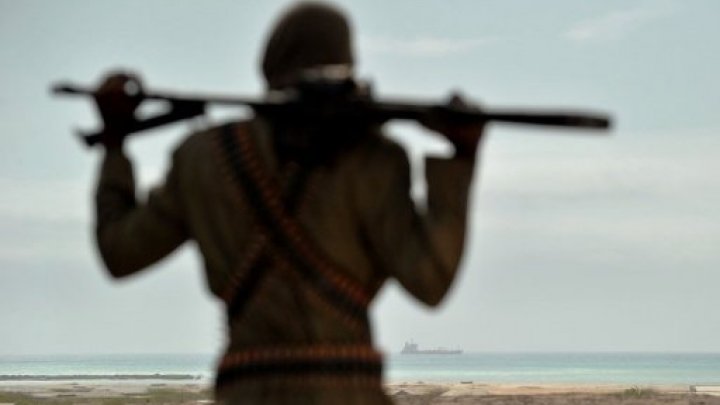 On May 2nd the Ocean Energy product tanker was attacked by eight pirates at roughly 10:30 pm local time east of Port Klang, Malaysia, Malacca Strait. The eight men were armed with guns.
The ship was travelling from Singapore en route to Myanmar. When the pirates boarded the vessel they ordered for it to change its position to 02 19N 101 40E, around 40 nm east of Port Klang, where the ship was anchored.
Another ship came alongside the 6,500-DWT Ocean Energy and approximately 2,000 tons of gas oil were transferred from the product tanker to the aforementioned vessel. Before leaving the tanker at roughly 04:30 Singapore time on May 3rd, the pirates destroyed its radio and navigational equipment and stole all of the crew members' valuables and money.
According to reports, the crew is safe and the tanker is back on its way to Singapore.
The 2011-built Ocean Energy (IMO 9589580) product tanker sails under the flag of Singapore and is managed by Ocean Tankers PTE Ltd., Singapore.