The government of South Korea has announced plans for expansion of the Busan port with additional 15 berths, which are expected to increase the port's annual container handling capacity by 15,8 million TEUs.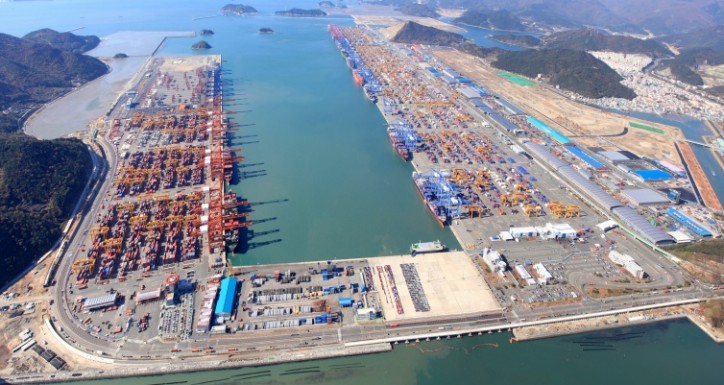 The expansion including container terminals, feeder terminals and multipurpose terminals in the south of the country, will be supervised by the South Korean government. The work in the new facilities will start in several stages based on actual cargo demand.
KIM Li-tack, the Busan Port Authority (BPA) president said that they were trying to achieve a total container throughput of 20 million TEUs by the end of 2015, which would position the Busan port as one of the very top container ports in the world, also making the port leading transshipment hub in North-East Asia.
The BPA president added as well, that the port had plans to develop an LNG bunkering facility, which would continue the growth of their logistics distripark and he mentioned that it had to be ready until 2018.
The Busan New Port development started in 1994. Today, in the port 22 berths are operating and other 8 are under construction.
In 2014 the total container throughput at Busan Port Authority was 18,68 million TEUs with 64% of it accounted for the New Port - equal to 11.93 million TEUs.