Guangzhou Maritime Bureau reported a cargo ship sank near the port Guangzhou in China after a collision with other freighter. According to local marine authorities, the incident occurred at 3 am local time today.
The Maritime Bureau of Guangzhou identified the sunken vessel as the 85-meter Ming Yang Zhou 179. The other vessel involved in the collision was Hui Dong Fang 332, operated by Guangzhou Dongfang Shipping.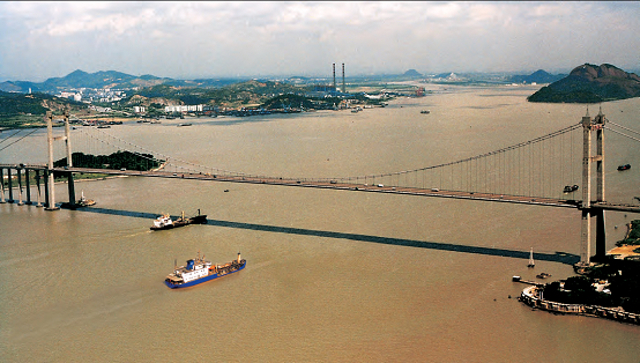 Image source: ccccltd.cn
Seven crew members from the sunken ship were found by the rescue teams drifting in the water in the incident location. All seven seamen were safe and pulled out the sea by 4:20 local time.
The sunken vessel was transporting 57 containers of cargo. During the collision incident some of the containers have sunk together with the freighter, other have been floating in the Port channel's waters of Guangzhou.
The marine authorities at the moment are working on retrieving the containers drifting in the port channel.