On Wednesday, the Cutter Rush was decommissioned by the United States Coast Guard and transferred over to the Bangladesh Navy forces as the BNS Somudra Avijan during an official signing ceremony that was held on Coast Guard Island in Alameda.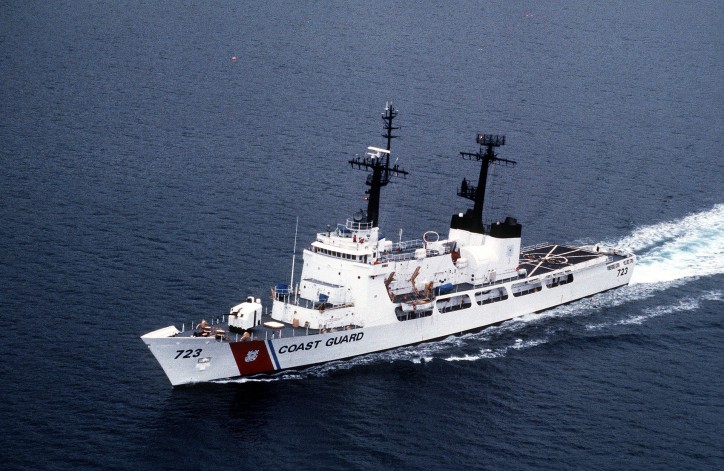 Photo: Wikipedia
The Bangladesh Navy appointed a team, consisting of 20 members, which was led by the prospective commanding officer that is Capt. Mohammad Waseem Maqsood. They arrived in Alameda in March and immediately began preparations for the subsequent receiving of the Rush vessel. According to schedule the Bangladesh Navy has appointed 70 more crew members that should arrive on May 20th. Former Rush crew members are going to serve the role of advisors and provide their assistance to the Bangladesh crew until the BNS Somudra Avijan leaves Alameda later on this current year.
The Cutter Rush, which was commissioned back on July 15th in 1969, was the 9th of the Hamilton Class High Endurance Cutters that the National Security Cutters replaced. The latter feature a design aiming to provide higher sustained transit speeds and better sea-keeping, the ability to launch as well as recover small vessels from astern, better endurance along with greater range, aviation support facilities, including a helicopter flight deck that may also serve the needs of various unmanned aerial vehicles.