The Italian Navy's fleet is getting smaller by the day. After having spent over 25 years "serving the people and its institutions," the corvettes Sibilla and Minerva are going to be formally decommissioned.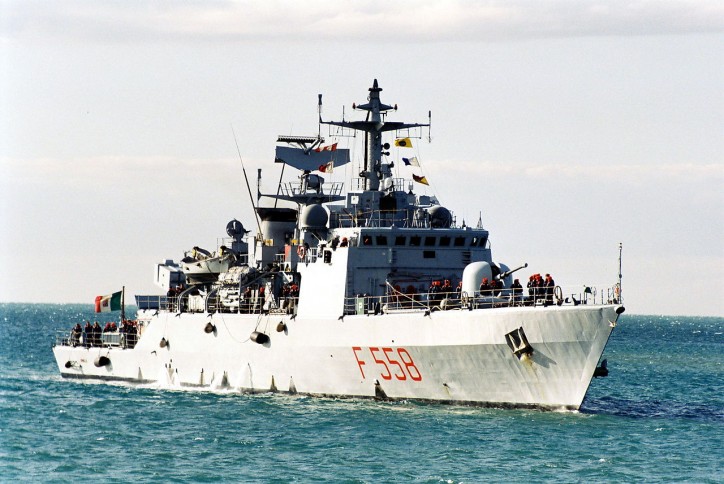 Sibilla F558 by Eugenio Castillo via Wikimedia Commons
Next Thursday, the flag is to be lowered for one final time at the Patrol Forces Command (CONFORPAT) Headquarters in the Port of Augusta (Syracuse).
The Italian Navy has reported that plans are for the two decommissioned vessels to be replaced at some point during 2021/2022, when two brand new patrol units are going to become operational, with funds being provided via the stability law of 2015, when the fleet's size is going to be roughly 45% of its current one.
By decommissioning the two corvettes the Italy Navy continues its efforts to downsize its fleet due to ageing ships. The prognosis is that during the decade to follow, approximately up to 51 out of 60 vessels that are currently serving will be decommissioned.
After being decommissioned, the two corvettes are to be handed over to Fincantieri with the Bangladesh Navy acquiring them later on.