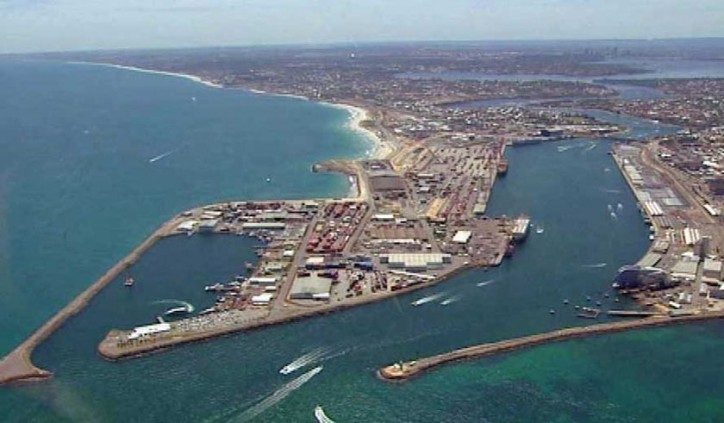 The International Transport Workers' Federation (ITF) has called upon the Federal Government to further enhance shipping regulation measures, rather than have them ease up, after having determined a potentially fatal breach of safety that took place aboard a foreign vessel sailing in Australian waters, outside of Fremantle.
On Tuesday, the Sadlers Wells freighter's crew unlashed the vessel's cargo at sea thus endangering their own lives and compromising the ship's stability, with no regard to either international or domestic laws.
The ITF has stated that the vessel's cargo which consisted of rail carriages would most probably have sunk the vessel if it had shifted.
Australia's Maritime Safety Authority (AMSA) reported the breach just a day after the Government had announced that it has plans for attacking coast shipping laws as part of the appointed Budget.
Dean Summers, ITF National Coordinator, commented that he has called upon the AMSA to impose some harsh measures regarding the vessel's management and for the detaining of the ship until a proper investigation is carried out.
Australian law strictly stipulates that all loading and unloading procedures of vessels are to be performed by specially trained stevedores that have acquired all the necessary licenses and have been approved for compliance with all safety standards. All operations of this type are to be performed once the vessel has been determined to be safely in port as per Section 94 of the Navigation Act. The international convention that is Safety of Life at Sea (SOLAS) also prohibits all unlashing procedures while at sea.