Wartsila and Carnival Corporation & plc have undergone a co-op effort for the optimization of engine room operations on board the fleet of the company, which consists of 101 cruisers that operate under its nine worldwide brands.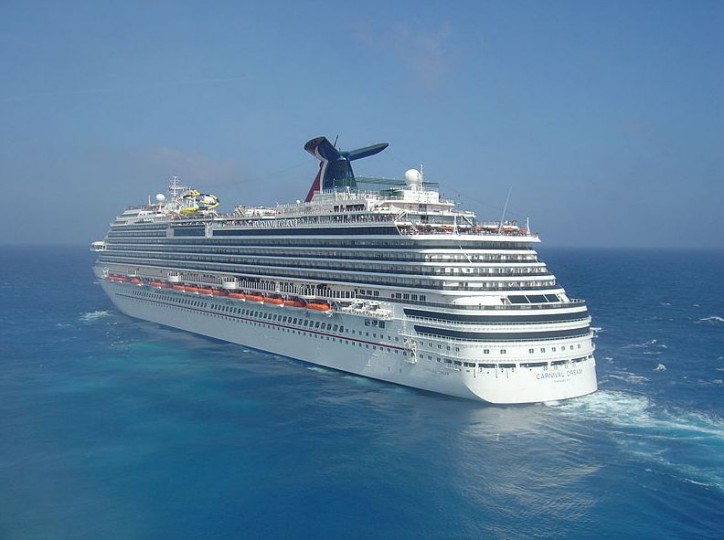 Photo of Carnival Dream: Dave
The solutions proposed by Wartsila are to be put to the test in pilot projects involving the installation of Wartsila's equipment and systems on a number of Carnival Corporation ships. The technologies in question feature monitoring and engine control systems as well as fuel efficiency and safety packages along with Wartsila's Asset Performance Optimization Solution.
Wartsila's Asset Performance Optimization Solution is aimed at maximizing the performance of each individual vessel and making sure that all systems are running in accordance with their full capabilities, thus contributing for an increased predictability level of maintenance needs and the management of fuel. The company's fuel engine package is to further reduce fuel consumption.