On Tuesday, Brazil-based miner Vale commented that it had agreed upon a principal deal for the selling of four large iron ore carrier vessels to China Merchants Energy Shipping Co (CMES), in an effort to boost up its finances given the slumping iron ore prices.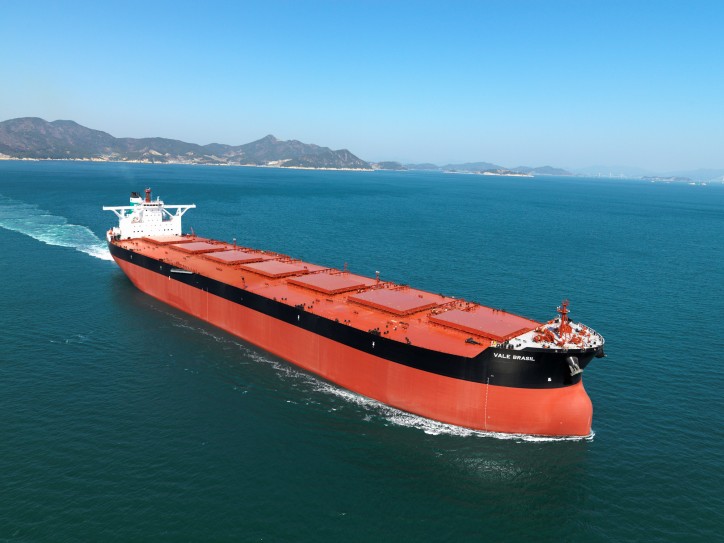 Image for representative purpose only
The biggest iron producer in the world commented via a statement that contract details are yet to be finalized and are to be announced in the upcoming months.
The company also said, via a separate statement released on Tuesday, it had managed to complete the sale of four, non-related to its other commitment, large iron ore carrier vessels to China Ocean Shipping Company (COSCO), in a deal which had initially been agreed upon in September of last year. Vale commented that it should receive the $445 million proceeds from the sale at some point in June of this year.
Currently Vale is opting in for selling its ore carriers, known as Valemaxes or VLOCs, in an effort to boost up its profit levels as well as try and improve its otherwise strained relations with China-based shipping companies that had previously decided to lobby for blocking the ships' access to Chinese ports.
The 400,000 DWT vessels rank among the biggest ships ever to be constructed. When designing them, the main objective was to contribute for reducing ore shipping costs from Brazil to China, thus managing to help Vale rival its Australia-based counterparts, who have a closer strategic location to the world's largest ore market.