Japan-based shipping company Mitsui OSK Lines (MOL) reported its subsidiary to have managed to clinch roughly 3,000 orders regarding its energy-saving propeller boss cap fins (PBCFs).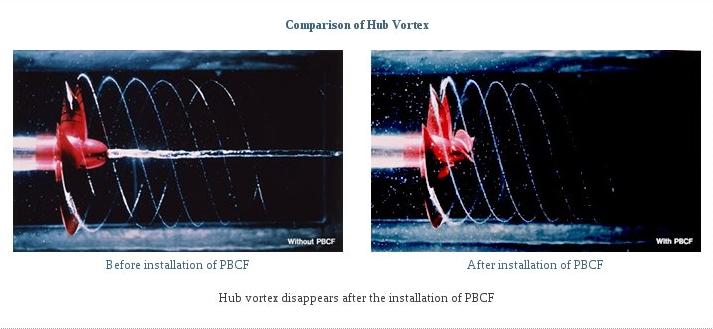 Image: MOL
The PBCF is used for installing at the vessel's propeller in order to decrease energy consumption levels, and it also helps prevent the hub vortex effect from occurring behind the propeller.
As reported by MOL, this contributes for bunker savings in the range of 3-5%, which itself results in the lowering of carbon dioxide emission levels. For example, over 9,000 tonnes of carbon dioxide emissions are cut down for ultra-large container carriers on a yearly basis.
The equipment is fairly easily installed and requires no maintenance after that. Its development was initiated by MOL and two other Japan-based companies back in 1986.
It, however, started being sold on a larger scale only in recent years, when global environmental concerns grew and bunker prices started surging.