The VLGC Breeze and Monsoon, which are the new fleet supplement of the Norwegian Avance Gas, have finished their warranty repairs regarding defects in the stern tube bearings. The repairs of both vessels were carried out under the supervision of the Lloyd's Technical Investigation Department.
The VLGC Breeze set sail on May 21, leaving the drydock at Singapore's Jurong Shipyard. Now the very large gas carrier is undergoing final testing before being loaded on May 28.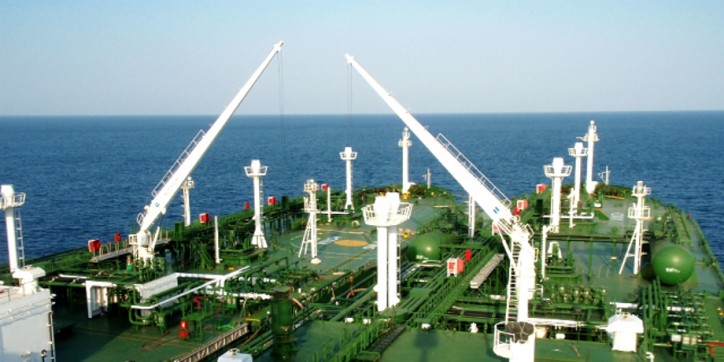 Image by Avance Gas
The other large gas carrier Monsoon left the drydock of the Chinese Zhoushan Shipyard on 24 May. Before the start of the gassing up operations on June 6, the vessel will carry out sea trials.
Company officials said that both ships would be ready for loading in the Middle East around June 15 and in place for the spot market trade.
During the trip from Balboa (Panama) to China on board of the VLGC Monsoon, which was delivered in January 2015, occured technical irregularities. Like the other Avance Gas vessel, the VLGC Breeze, it was sent to China for an inspection in order to be eliminated possible technical malfunctions.
According to VLGC Breeze inspection made by Lloyd's Technical Investigation Department, initially was found that the ship's aft and forward stern tube bearings had to be changed.