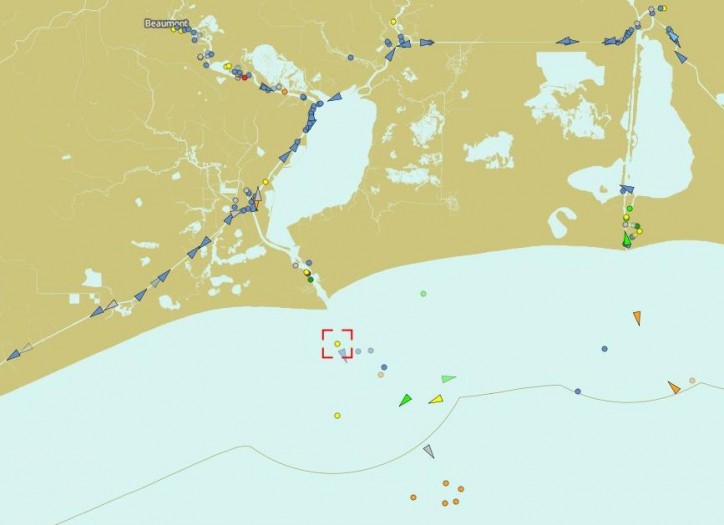 The bulk carrier Jian Qiang has run hard aground in the Gulf of Mexico (about a mile from the westernmost jetty, outside buoys 33 and 34).
The incident occurred on Tuesday while the vessel, which is laden with sulfur, was transiting outbound from Neches Industrial Park.
The watchstanders at the USCG Vessel Traffic Control Port Arthur reported that the call from the pilot aboard the bulk carrier was received at approximately 1:30 p.m.
The cause of the grounding is being investigated. No pollution or injuries have been reported so far.
The USCG is working with the owner of the vessel and local agencies regarding a future course of action.