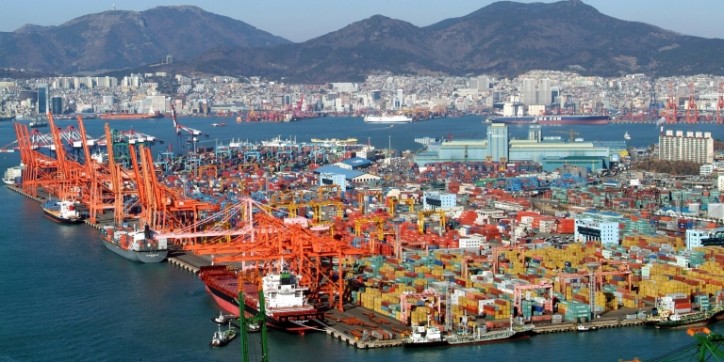 Two seafarers have lost their lives following the sinking of their 22-ton tugboat off Busan, as reported by the South Korea –based Yonhal News Agency.
The tragic incident took place at approximately 12:30 pm on May 26th when the 97 Samyoung was in the process of towing another vessel. The towing cable employed for the operation suddenly snapped, hit the tug boat on the side and caused it to capsize off Dudo island.
The two seamen were thrown into the water in an unconscious state. The 53-year old captain and the other seafarer were transported to a local hospital, with both of them dying afterwards.
Korea's respective authorities have appointed teams to install oil booms in order to prevent any potential pollution that may result. They have also initiated an investigation to pinpoint the exact causes behind the dreadful incident.