A cargo ship chartered by the United Nations and loaded with humanitarian supplies, bound for Yemen, was targeted yesterday by rebel forces. The Houthi fighters prevented the vessel from docking in Yemeni main southern port of Aden.
The Shiite Houthi rebels, who control several neighborhoods in Yemen's second city, were blamed by provincial government officials for not allowing the vessel to dock at Aden's port.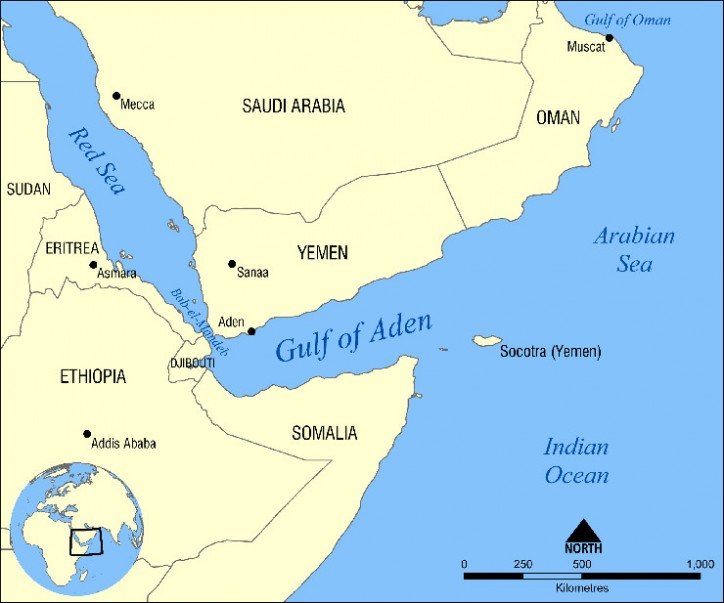 Image: wiki
The cargo ship was loaded with 7,000 tons of food, when it was targeted by shelling approximately one mile from the port of Aden.
The vessel itself was not hit after the open fire, but was forced to turn back, and by night it was about five to eight nautical miles from Aden.
There were no reports for onboard damage or crew injuries during the incident.
The UN cargo vessel had set off from Djibouti, which the UN uses as a hub for humanitarian aid, bound for Yemen.