The second 18,000-TEU vessel of CMA CGM Group has been delivered. The company announced they took delivery of CMA CGM Georg Forster on Tuesday (June 2) in South Korea.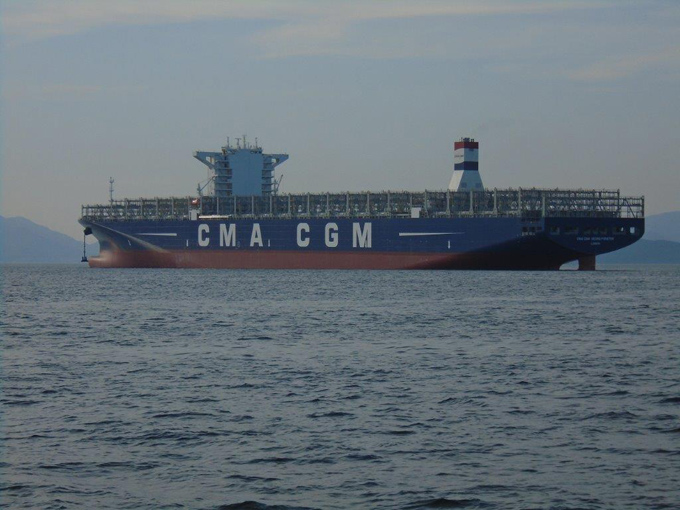 CMA CGM Georg Forster is 398m (1,305 ft.) long with a width of 54m (177 ft.). The vessel will operate on of the most emblematic lines of the CMA CGM Group – the French Asia Line (FAL), with inaugural rotation started on Tuesday.
CMA CGM Georg Forster was built in accordance with the 2025 energy efficiency regulations. Among the latest environmental technologies the vessel is equipped with are: an optimized hull design, a latest generation engine and a twisted leading edge rudder with bulb. Compared to the previous vessel generation, the CO2 emissions of CMA CGM Georg Forster are 10 per cent lower. The emission for each container has been estimated to be 37g of CO2/km.
The 18,000- TEU series of the Group will comprises 6 vessels named after Great Explorers. The second one, CMA CGM Georg Forster, bears the name of the famous German travel writer from the 18th century, who was part of the James Cook's expedition in Southern Seas. Georg Forster is also considered to be one of the founders of anthropology and ethnology.
Source & Photo: CMA CGM Group