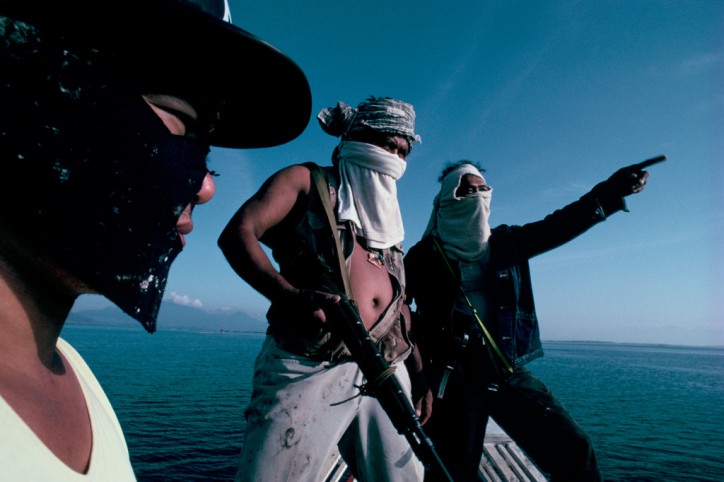 Two vessels have been reported hijacked in South China Sea for less than 24 hours.
The first incident occurred at 5:15 pm UTC on June 3 and involved a vessel thought to be the Orkim Victory. The 7,119-DWT product tanker was hijacked by armed pirates some 33 nautical miles east of Mersing, Malaysia.
The criminals damaged the onboard communication equipment and took the crew belongings. The tanker was sailed to meet another vessel where part of its cargo was siphoned off.
The International Maritime Bureau (IMB)'s piracy reporting centre reported that the hijacked tanker reached the nearest port and crew were safe.
The second incident occurred east of Palau Bangka island, Indonesia. The vessel involved, thought to be the timber carrier KM Mutiara, was boarded. The crew was reportedly forced to jump overboard. According to Indonesian media, they were all rescued by local fishermen. Initial reports state that the Mutiara was sailed north, its current position is unknown.