A Chinese company begins work on building an exact replica of the ill-fated passenger ship Titanic.
The plan of Qixing Energy Investment Group for the luxury liner rebuilding was first released in January 2014. The estimated value of the Titanic replica project is approximately 1 billion Yuan (£105 million).
Image: dfic.cn
Chinese Wuchang Shipbuilding Industry Group is undertaking the construction project of the replica vessel, expected to be completed by August 2017.
Tourists will have the chance to see what life was like on board the Titanic. The shipbuilder will try to reproduce every single detail from the old Titanic for the new tourist attraction.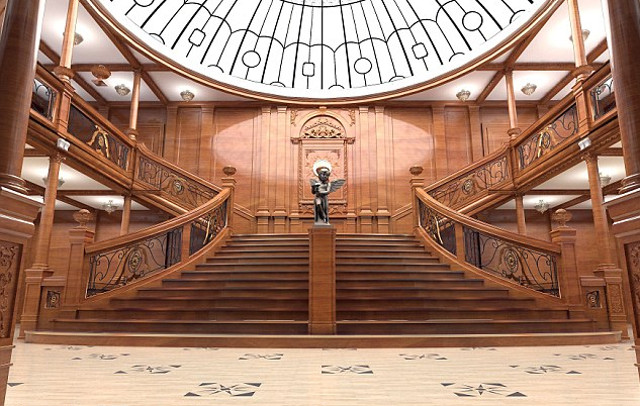 Image: dfic.cn
Passengers also will have the chance to experience the moment, when the ship collided with the iceberg. The tragic moment will be recreated by a high-tech simulator, using light and sound effects.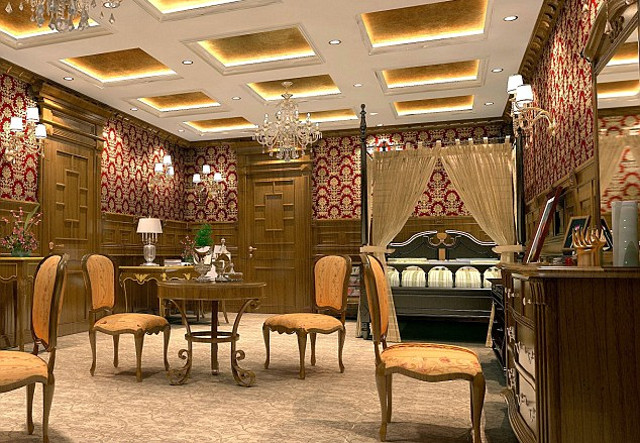 Image: dfic.cn
The Titanic replica will be permanently docked on the Daying Qi river and is expected to be open for visitors in October 2017.
Lately Qixing Energy Investment Group, which is based in the Eastern Chinese city Lishui, announced that a limited number of 5,000 tickets to the new Titanic liner will go on sale from June 2015.
The new Titanic will be 882 feet long and 92 feet wide, which are the exact dimensions of the original ship and nearly 50,000 tonnes of steel will be used in the replica's construction.
The replica is believed to attract tourists from all around the world. It will be able to take up to 1,500 visitors a day.
Su Shaojun, the Qixing Energy Investment Group Chairman said that his company has launched the Titanic Foundation. The money raised from the new fund will be used as a charity, which will provide assistance after maritime disasters across the world.