AP. Moeller-Maersk A/S, owner of the biggest shipping container line in the world that is Maersk Line is going to push towards securing contracts regarding the construction and upgrading of ports located in Kenya and Nigeria.
The company is currently waiting for the final sign-off on a contract aimed at helping construct a brand new port in Badagry in the southern Nigeria state of Lagos, as reported by Maersk's Africa Vice President, Lars Reno Jakobsen.
"Once finalized, the project could amount to over US$2 billion of total investments. Hopefully we will be able to begin at some point this year. The project is going to provide not only container capacity, but also capacity for oil, break-bulk and offshore," he further added.
Maersk may be the largest shipping line in the world, but it has been on the offensive regarding its determined efforts of expanding after making a recent announcement that it has placed an order for several mega-ships.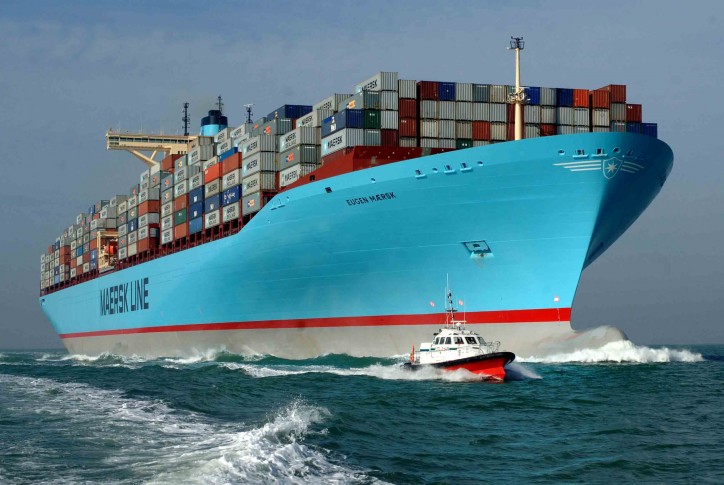 The company is going to make a total investment of US$ 1.5 billion for the expanding of Ghana's Port of Tema which is regarded as Africa's biggest port. The project is a co-op effort established with the country's ports authority.
Maersk has roughly 10,000 employees appointed in over 40 African countries, and 10% of its sales are generated in and around the continent. In addition to its shipping business, the company also offers oil- and gas- related services. Maersk's APM Terminals unit is responsible for operating 10 of West Africa's ports.