One sailor died and three others had to be hospitalized, after an accident on June 09, aboard the Greek Ferry Horizon sailing near the Montenegro coast in the Adriatic Sea.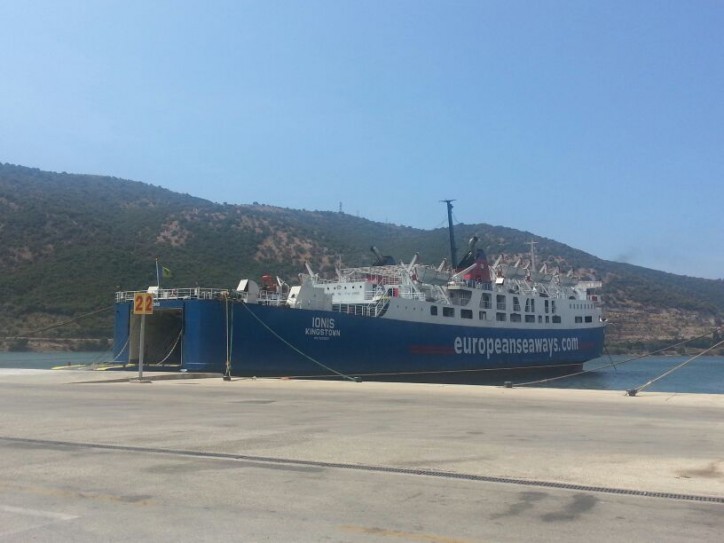 Image by: Karafotis
Preliminary investigations show that the most probable cause for the accident is a fume poisoning.
The deceased seaman is said to be Sri Lankan national. The other three crew members of the ferry are reported to be from India and Egypt.
The poisoned seamen were transferred for treatment in a hospital in the coastal town of Meljine. Two of them remain in a life-threatening condition.
The Cyprus-registered ferry Horizon, owned by a Greek company, was en route to a nearby Montenegrin shipyard for repairs, when the accident occurred.
Initial reports shows that the poisoning fumes most probably were emitted when the crew was cleaning the vessel's tanks, during the preparation works for the ship's docking in the Bijela repair yard.
The local authorities are investigating the accident.