The Go Phoenix, which is one of the ships deployed to search for the missing MH370 airplane has been damaged by huge waves in the southern region of the Indian Ocean.
The ship's deep-tow system was damaged and the vessel has to return back to Australia for repairs.
Go Phoenix is an offshore support vessel, built in 2013 and owned by the Australian shipping company GO Offshore.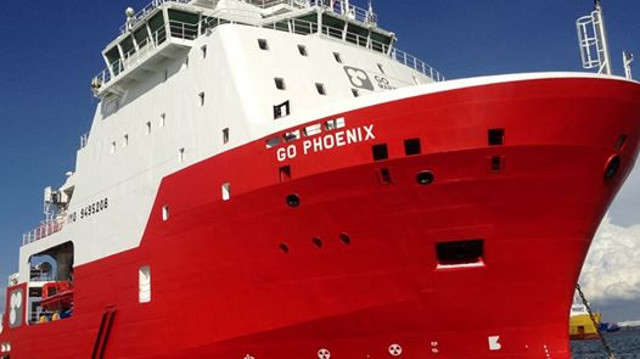 A video released by the Australian Transportation Safety Bureau shows the harsh conditions the search operation is encountering.
According to ATSB, it will be necessary a significant amount of welding, in order the damaged frame to be rectified.
The MH370 airplane of the Malaysian Airlines went missing on March 8 last year. This aircraft accident is triggering one of the world's most extensive ocean search operations. Up to the moment, the searching teams have trawled over 19,000 sq km without any results on finding the missing plane.
ATSB informed: "Over coming weeks, search operations will be focused in the south to take advantage of the last of the better weather in that area prior to the expected onset of continuous poor weather during winter. The weather is forecast to be moderate over the next few days, but will worsen on the weekend. Search operations will continue through the winter months, but pauses are anticipated."