A sector of the Houston Ship Channel had to be shut down on Wednesday due to a naphtha spillage from a barge, but it was reopened later on at 2:08 pm local time (1908 GMT), as commented by a U.S. Coast Guard official.
Due to the barge spill that occurred at a Chevron facility, all vessel traffic established between Light 152 and Greensport was put on a hold.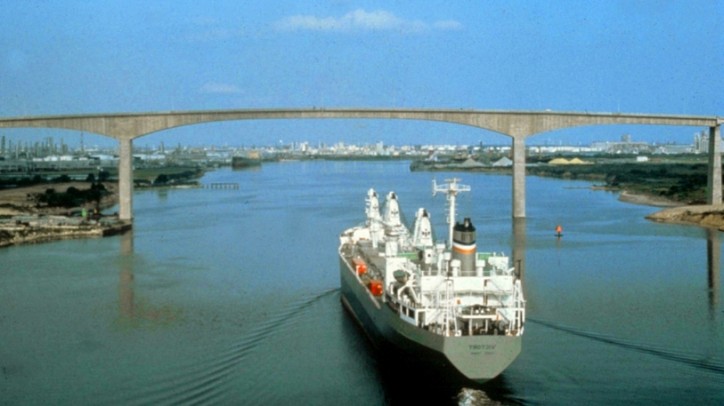 The effect of the shutdown, which took place close to the Adams terminal, was felt by three vessels, as reported by a Houston Pilots dispatcher.
As of the moment there have not been any details regarding the spillage, a spokesperson for Chevron has stated that he is looking into the potential causes for the accident.
Local media has reported that approximately 4000-8000 gallons of naphtha were spilt when a barge turning near Greensport Industrial Park collided with a barge that was moored at a Chevron facility, thus ripping the incision which itself led to the leakage. Officials managed to contain the leak shortly after.