The French giant CMA CGM has recently placed an order for six 14,000 TEU ships with the South Korean shipbuilder Hyundai Heavy Industries (HHI).
The ships are expected to be delivered between the end of 2016 and the middle of 2017.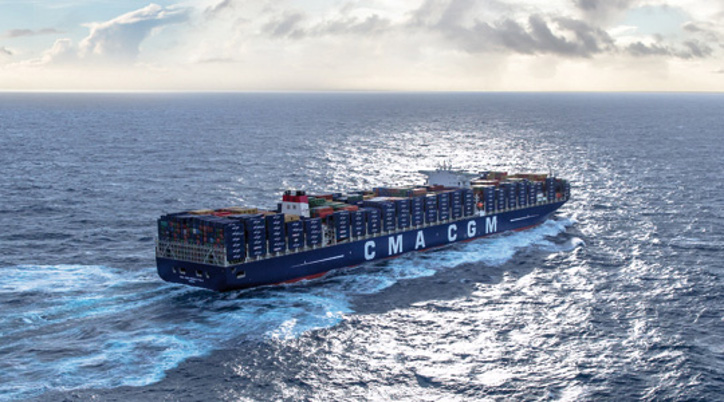 Image: CMA CGM
The french container shipping company is waiting the delivery of 13 new-buildings in total from Korea, China and the Philippines, including these six 14,000 TEU ships.
CMA CGM has been playing catch up with the two lines ahead of it, MSC and Maersk, in the global container fleet rankings.
Тhe new order will be beneficial for the South Korean shipyard, as it is a long way short of hitting its annual sales target.
The early delivery slots also show how HHI's orderbook has contracted dramatically over the last few months, largely thanks to the decline in offshore orders following the oil price drop.