Silverline Maritime, the owner of the Malaysian LPG tanker Teknogas, which went missing on June 10 off the Vietnam coast, reported that the tanker was found and all crew members are safe.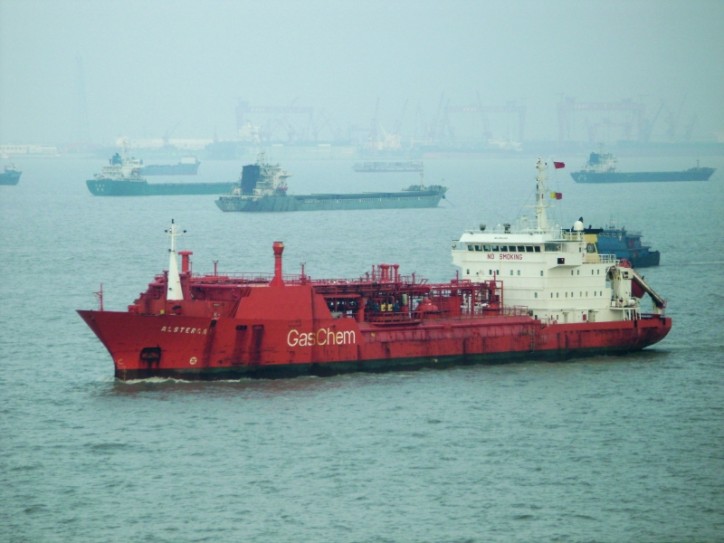 According to the shipowner, the disappearance of the ship from the radars was caused by "human error", which lead technical mistakes in issuing the distress signal at 2:30h local time on June 10.
Because of the technical issues on board, the 4,200-GT Teknogas did not contact the owner and since then there was no AIS update on the tanker's position.
The ship tracking data of Teknogas reappeared in AIS on June 13, showing that the tanker was en route near Indonesia, passing through the river Sungai Gerong and approaching the Palembang Port.
Later, representatives of the shipowning company Silverline Maritime has confirmed that the tanker arrived at its destined port of Palembang, Indonesia on 13 June.
Related news: LPG tanker Teknogas issued distress signal and disappeared off Vietnam coast